MYSTIC POST TV with Jesse Romero: The Dangers of the Devil's Welcome Mat
Jesse Romero tells Mystic Post TV about the dangers of an object considered a mere "toy" that can be extremely dangerous. His book is THE DEVIL IN THE CITY OF ANGELS Available through this link:
https://amzn.to/2KEgs6K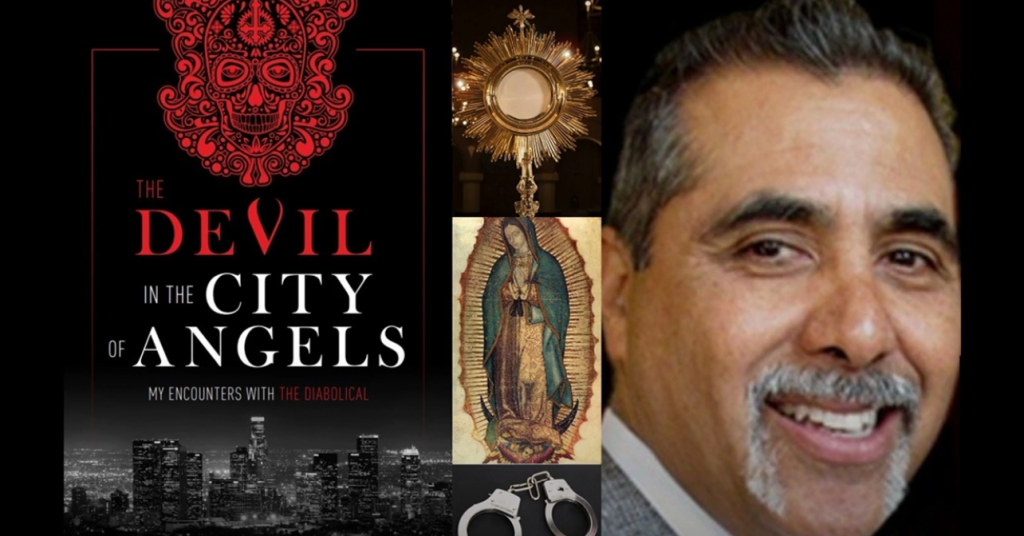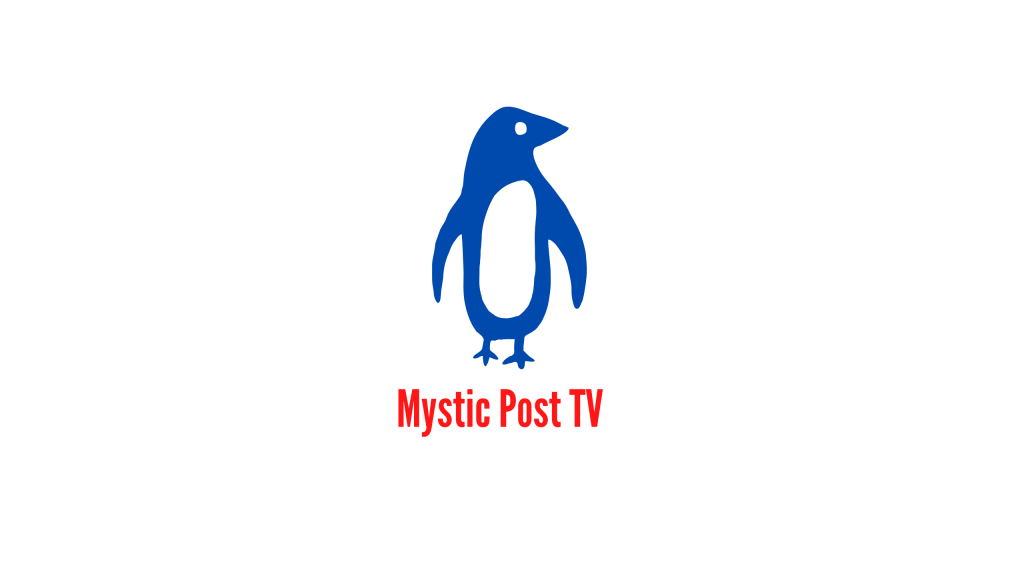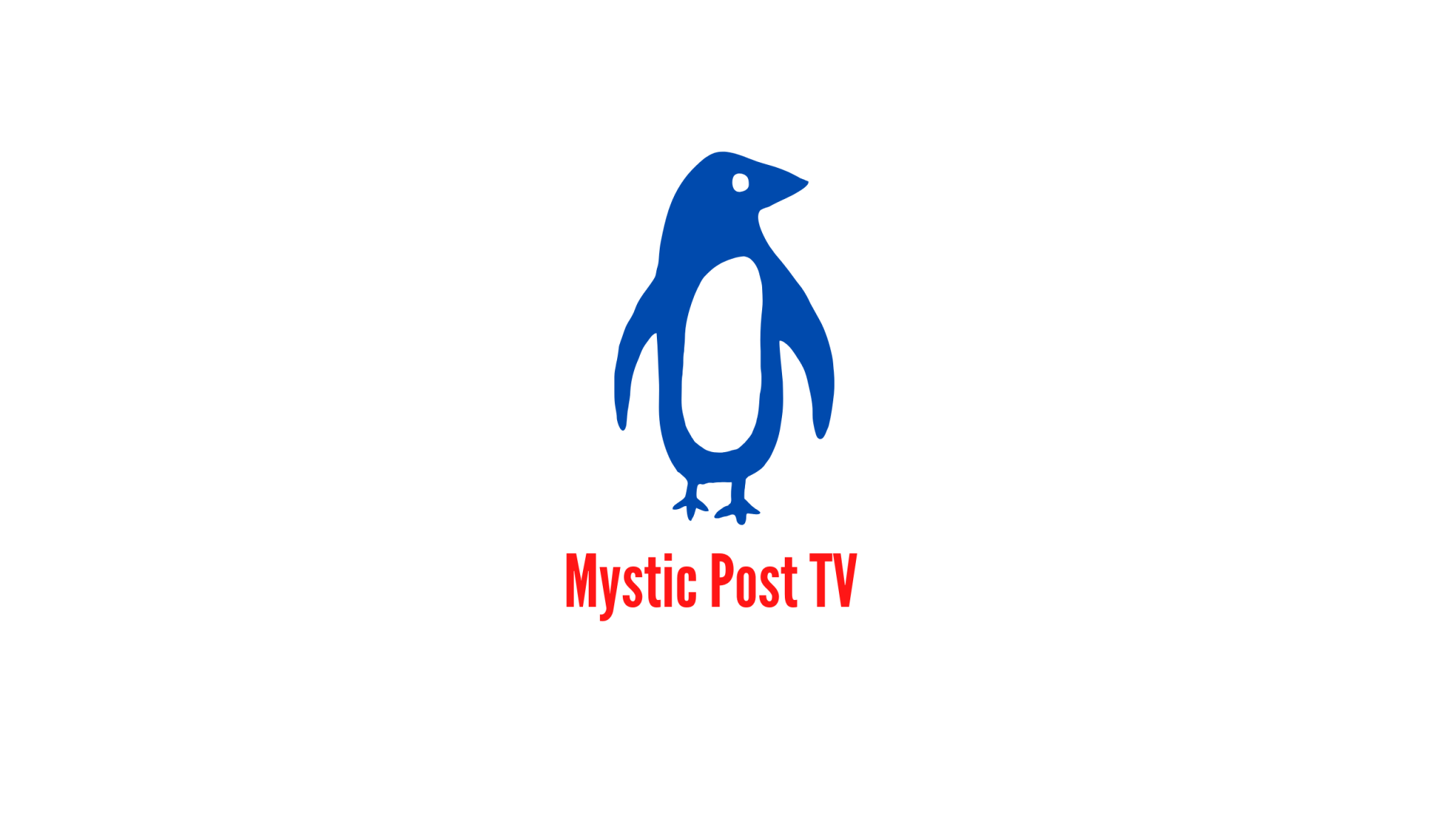 Without your charitable GIFTS it would be hard to continue spreading Heaven's messages. Please consider helping us keep the site going strong. Thank you and may God Bless you all.