Medjugorje: Vicka on Radio Maria Gives Details Related to the Virgin Mary's Physical Appearance. "We are talking about a blue (color of her eyes) that does not exist here on Earth, her voice is like a melody"
During an interview released a few years ago, the visionary Vicka spoke about the voice of the Virgin Mary and other details related to her physical appearance.


Vicka speaks of the eyes and voice of the Virgin Mary
The invaluable interview with the visionary Vicka, conducted by Father Livio of Radio Maria, allows us to become aware, as far as possible, of some little-known aspects of the Marian apparitions. 
The visionary tried to give the human mind the most understandable explanation of the "melodious" voice of the Virgin Mary and other aspects, such as the color of her eyes.
Vicka explains the color of the Virgin's eyes
Father Livio's question was short and concise. Since, at least from a human point of view, a person's eyes and voice help us to discover one's interiority:
"Is it possible to know something more about the eyes and the voice of the Madonna?". Equally direct was the visionary's response, who explained how Mary's eyes are presented in a color that, to the human eyes and mind, 
would appear as "blue"
 . However, says 
Vicka
 , we are talking about a blue that does not exist here [on earth]. So, it's good to just say that they are blue.
A similar speech for the voice
The visionary's explanation then goes on, describing the Virgin's voice. Regarding this aspect, 
Vicka
 explains that the discussion is almost analogous: "The same can be said of the 
voice
 . You cannot say that you sing or speak. " Maria's voice, therefore, presents itself as a sweet melody "that comes from afar".
Time beyond time
The interview, which as the Medjugorje news portal lets us know, aired a few years ago on the frequencies of Radio Maria, it did not limit itself to highlighting only the, so to speak, "physical" aspects of the 
Virgin
 . 
An exchange of jokes also clarified the time that Mary tends to spend in the presence of the visionaries, a time that, 
as Vicka explains
 , depends exclusively on Mary. The seer immediately clarifies one aspect: when we are here, talking "between us", that is between men and women, we notice the passing of time.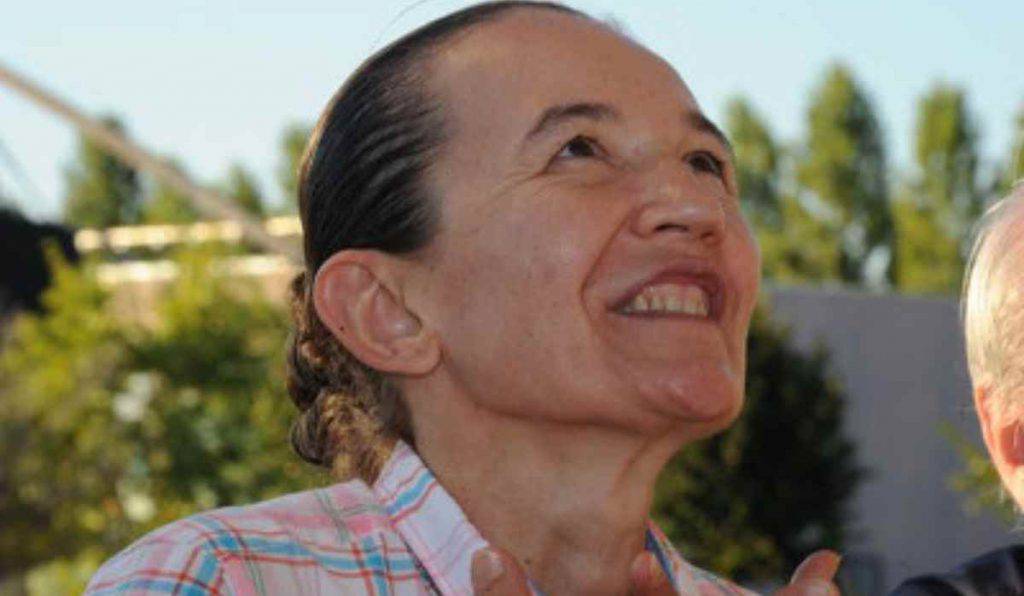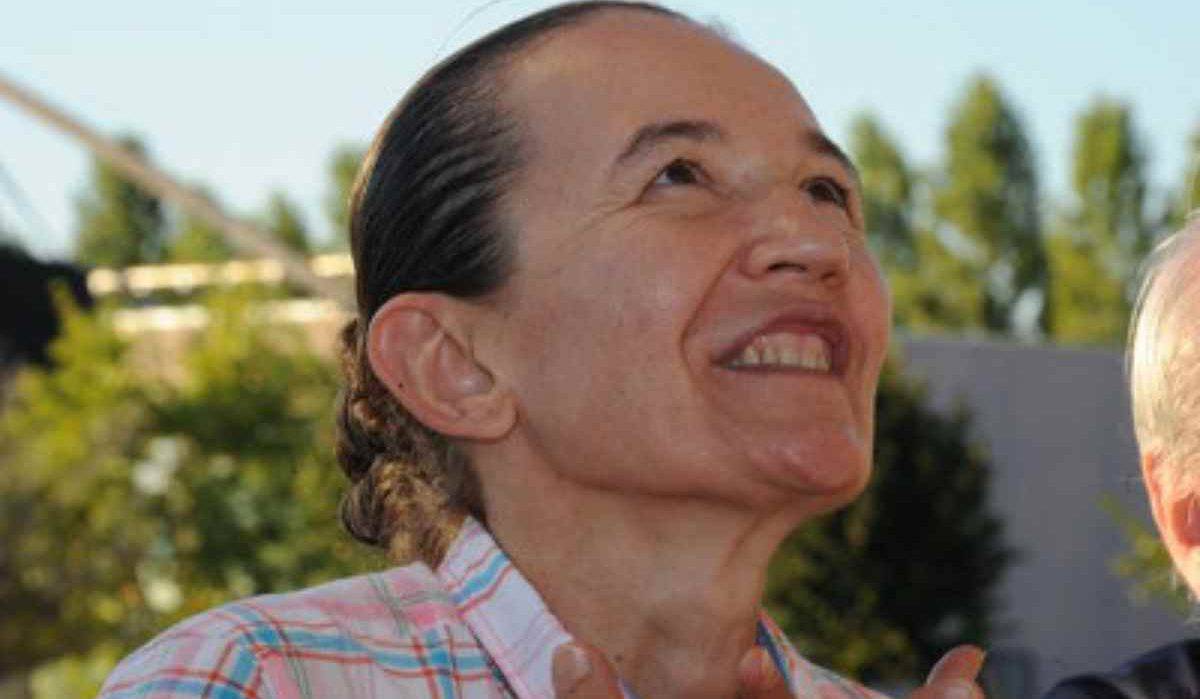 Today, the apparitions last between 5 and 10 minutes, in the early years, however, they also lasted up to 30 or 40 minutes. 
But one aspect is extremely important
 : at the moment of the apparition it is as if time did not exist and therefore went beyond the earthly temporal dimension. "You are in a situation that cannot be explained, very different from ours". As 
Vicka
 tells us , only after the 
apparition
 can we actually realize how much time has passed.
Fabio Amicosante