The Turning Point – Medjugorje and the new beginning – WILL USA CATHOLIC MEDIA FINALLY TELL THE TRUTH?
His predecessor, Mgr Ratko Perić, a well-known enemy of Medjugorje, had to leave his position at the helm of the diocese of Mostar.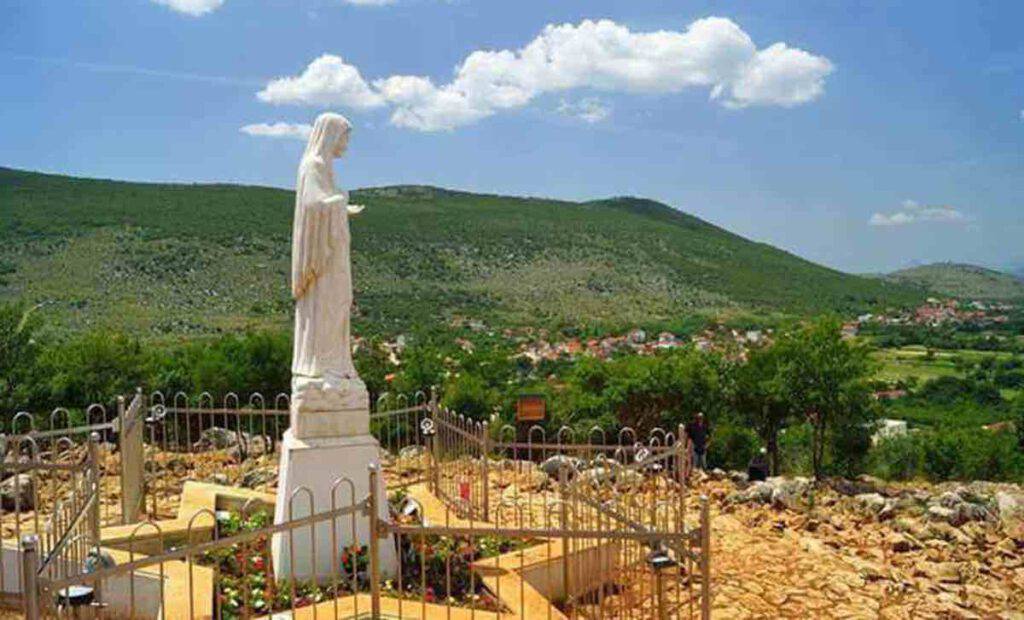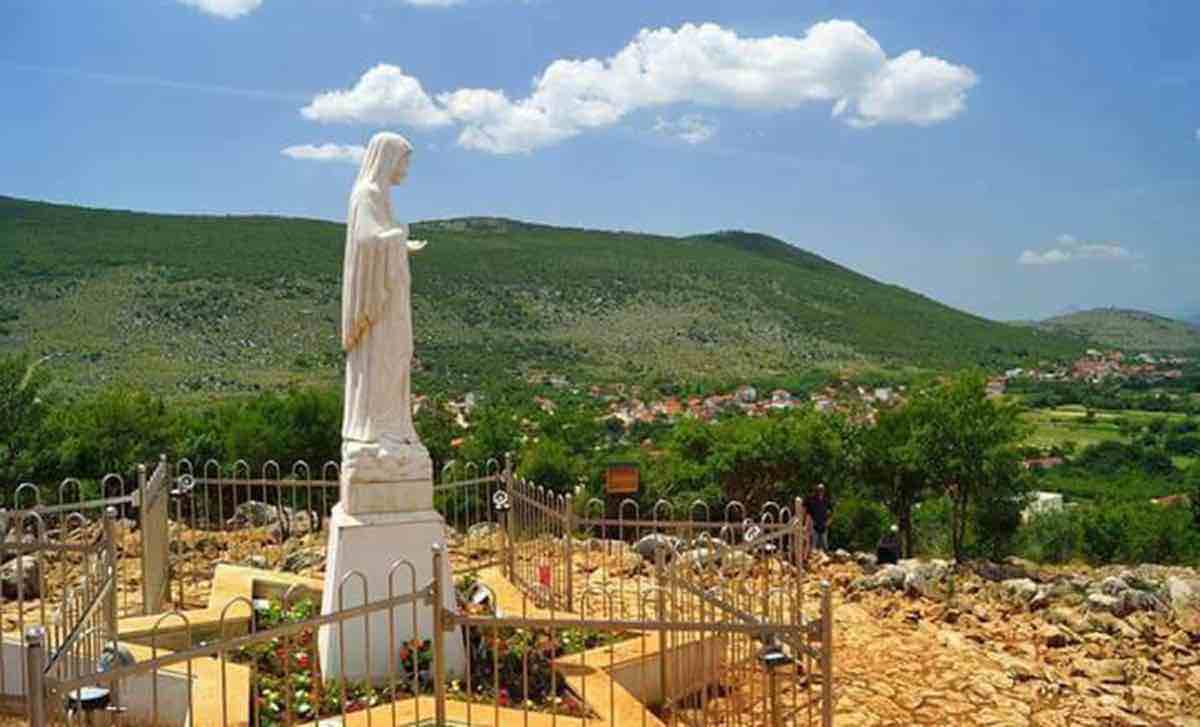 Bishop Peric retires after  exceeding the age limit of 75 years.
In his place, Pope Francis has appointed Msgr. Petar Palic, a young bishop, 48 years old, until now at the head of the diocese of Hvar in Croatia.
We know that he is a friend of Medjugorje.

Several times he went to the parish of San Giacomo and concelebrated Mass. This already bodes well for an attitude of openness and attention to the reality of Medjugorje and to the multitude of pilgrims from all over the world. And so far ignored by the previous bishop, regardless of their pastoral needs.
Medjugorje: the turning point
It is the long awaited turning point for all those who love that place, for the well-known opposition to the events of Medjugorje, not only by Mons. Peric but also by the bishop in office at the beginning of the apparitions, Mons. Pavao Zanic. It suggests that this appointment will contribute to a possible positive evolution for Medjugorje.
The first step could be the recognition of the church of Medjugorje, which currently still has parish status, as a sanctuary under the Holy See, entrusted to a prelate bishop. It is therefore structured and defined from the pastoral point of view. In Italy for example, they have this type of framing, the sanctuary of the Madonna di Pompei and Loreto.
What is certain is that we are witnessing a gradual succession of events in favor of Medjugorje. First in 2017, with the appointment of Mons Henryk Hoser, as a special visitor to the Holy See. Then two years later, Pope Francis, on Mother's Day , 12 May 2019, gave the authorization for official pilgrimages and solemn celebrations.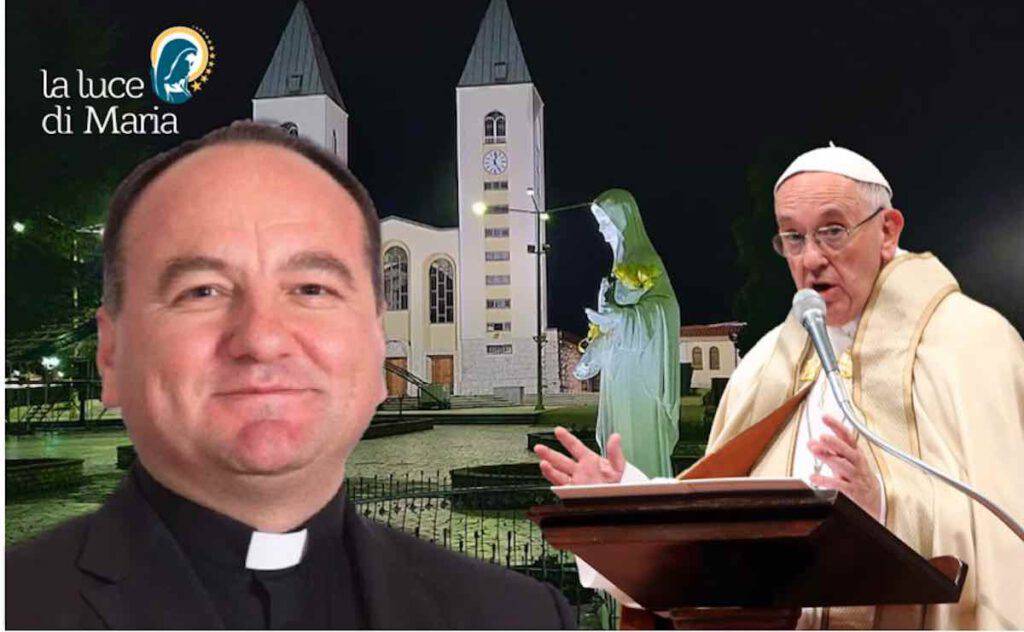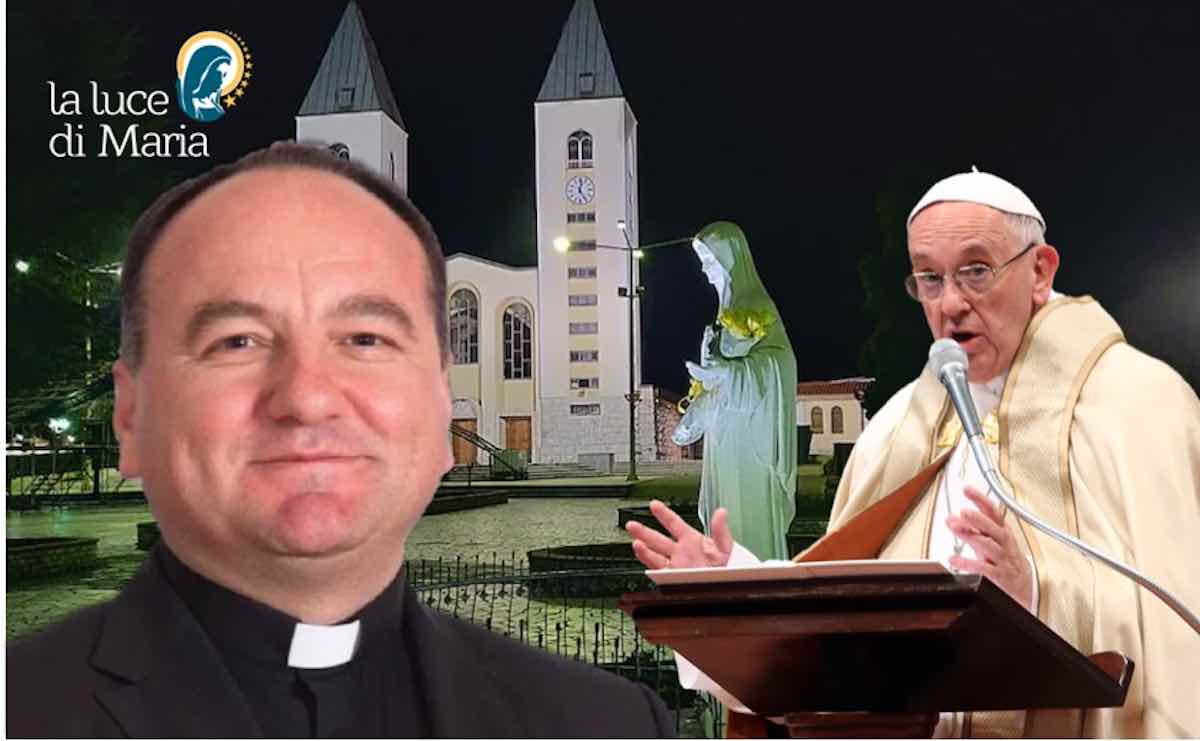 This year in February, the imprimatur was conferred  on seven community entities present in Medjugorje. We look forward to the next step.
Simona Amabene