A Sign for Our Times: Miracle Photo of Virgin Mary taken by Franciscan friar Marinko Strbac on Cross Mountain. The Friar is resident of Medjugorje
This "special" photo that Mary seems to portray with her mantle over the cross of her son taken on top of the Križevac hill in Medjugorje arrived in a news editorial office in Medjugorje.

The photo was published by a person known in Medjugorje as Franciscan friar Marinko Strbac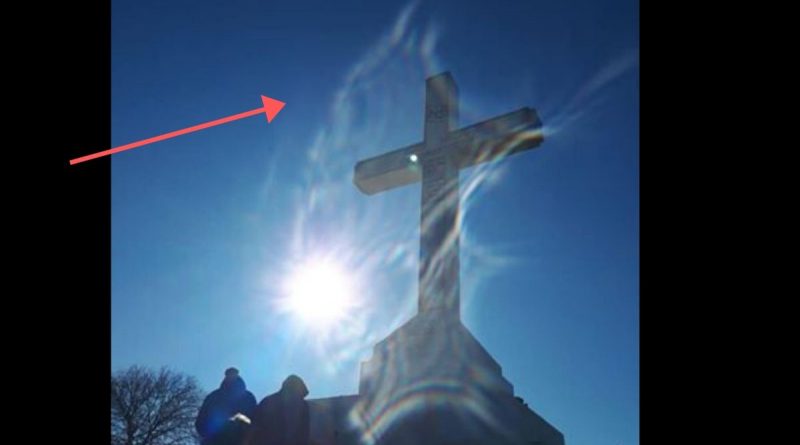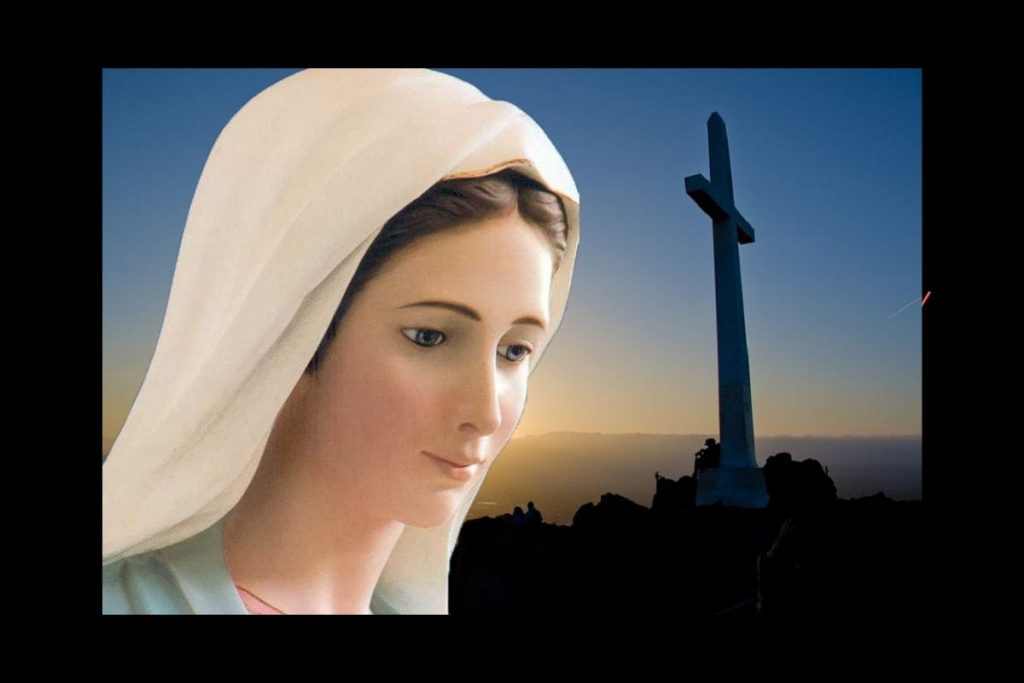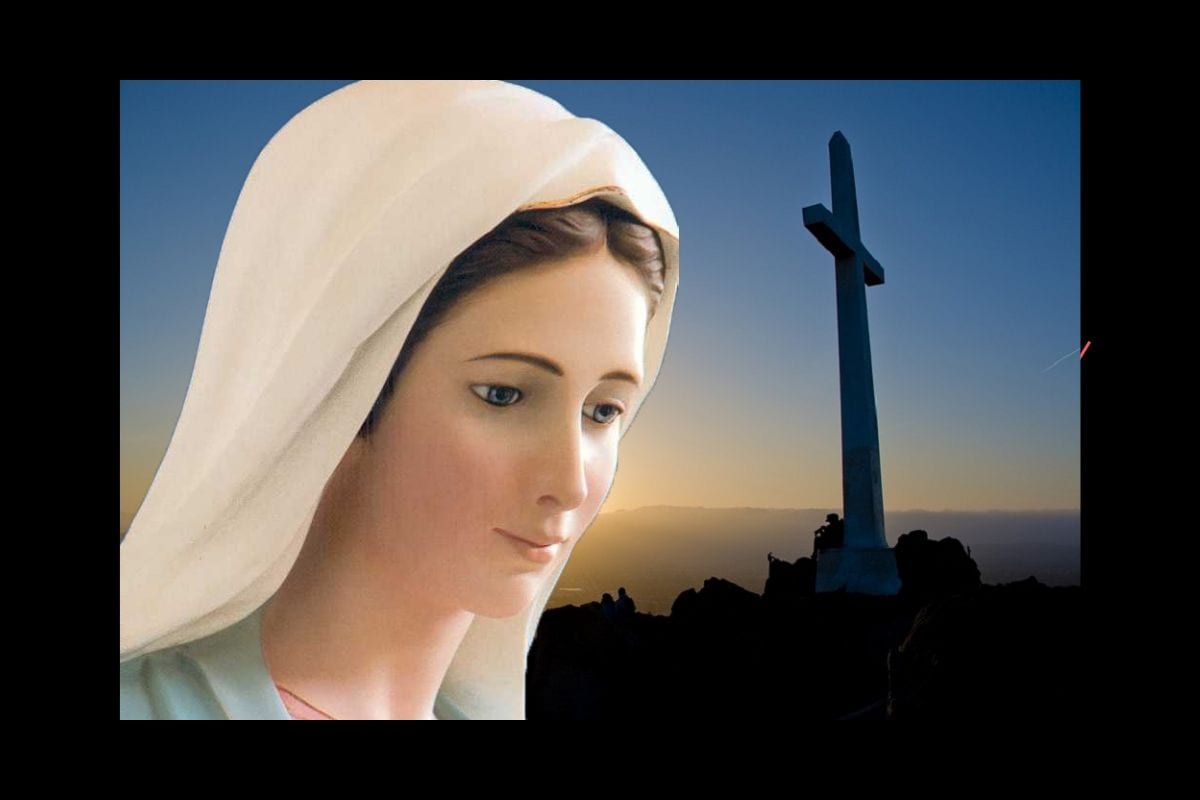 Without your charitable GIFTS it would be hard to continue spreading Heaven's messages. Please consider helping us keep the site going strong. Thank you and may God Bless you all.