Russia-Ukraine 'days from war' as Vladimir Putin puts 100,000 troops on border Is the "Russia Prophecy" Unfolding?
Medjugorje's Russia Prophecy:

"Russia will come to glorify God the most, the West will make civilization progress, but without God and will act as if they are their own creator".
The Queen of Peace October 1981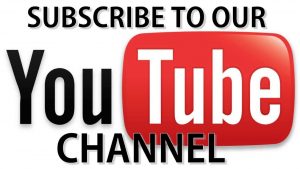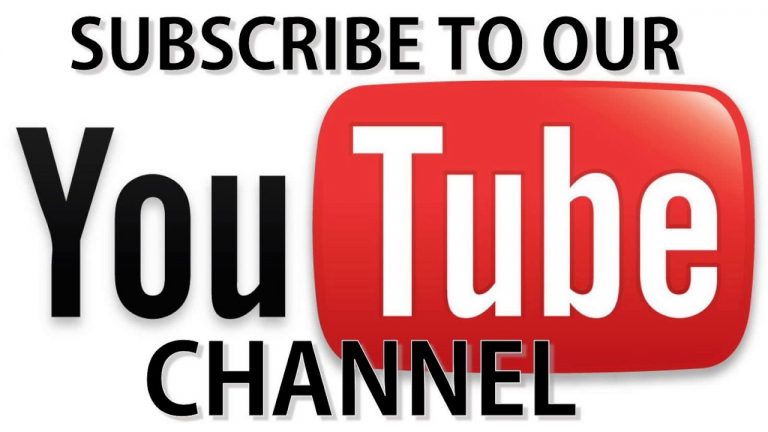 (Bloomberg) — Russia warned that growing violence in Ukraine could set off a broader military conflict, brushing off German Chancellor Angela Merkel's call to pull back troops massed near the border. "The escalation of tensions in the southeast of Ukraine justifies the measures Russia is taking," Kremlin spokesman Dmitry Peskov said on a conference call Friday, referring to the military buildup.
The Russia-Ukraine crisis could be days from exploding into war, it is feared.
UK senior commanders and Whitehall officials are on "high alert" and monitoring the situation "with growing concern", a source told the Mirror.
Moscow has amassed close to 100,000 troops at the flashpoint border and senior Ukraine military sources fear its war-planners may have wrong-footed them.
Putin's navy on Thursday piled on further pressure on embattled Kiev by announcing the deployment of a war-fighting fleet towards Ukraine arriving within days.
A source said: "Aggressive Russian troop movements towards the border have caused a great deal of concern within the Ministry of Defence.
"The situation is being monitored constantly. I would definitely describe this as a growing crisis."
A Ukrainian serviceman works on his tank, near the city of Lysychansk, Lugansk region (Image: AFP via Getty Images)
What's happening in your neighbourhood? Check the latest with In Your Area.
It is feared that within days more than 95,000 assault troops, backed by tanks, armoured vehicles, artillery and even thermobaric rocket batteries will be ready to invade.
Tens of thousands of Ukrainian troops – including reservists- have been called up to the border and US advisers are believed to be "in country," according to sources.
American intelligence assessments grade the threat of a major Russia-Ukraine flare-up as "potential imminent crisis" as stated by their European operations centre EUCOM.
Want all the latest shocking news and views from all over the world straight into your inbox?
We've got the best royal scoops, crime dramas and breaking stories – all delivered in that Daily Star style you love.
Our great newsletters will give you all you need to know, from hard news to that bit of glamour you need every day. They'll drop straight into your inbox and you can unsubscribe whenever you like.
War has raged along the 1,500 miles-long East Ukraine-Russia border since 2014 after the Euromaidan riots in Kiev and the overnight and lightning Russian invasion of neighbouring Crimea.
In brutal fighting, which has often returned to a trench warfare stand-off around 14,000 people are estimated to have been killed.
The brutal frontline stand-off has been worsened for Ukraine in the east by pro-Russian rebels, aided by Moscow's GRU military intelligence spies.
Check what crimes have been reported near you.
More than ten heavily-armed Russian warships are now steaming towards the Caspian Sea from the Black Sea, armed with artillery and other weapons to back Putin's land forces.
Russia's Defence Ministry announced it was moving more than ten navy vessels, including landing boats and artillery warships to the Black Sea to take part in exercises.
But western nations and Ukraine have voiced alarm over the build-up as a five strong alliance or "QUINT" of the UK, US, Canada, Lithuania and Poland allies backed Ukraine.
See which businesses are declaring themselves #BackForGood near you by entering your postcode below or visit InYourArea
UK defence Secretary Ben Wallace was among the Quint which issued a statement warning Russia: "The Quint Defence Ministers are united in our unwavering support for Ukraine's sovereignty and territorial integrity in the face of increased Russian military activity.
138254545098
"We will work closely with Ukraine to monitor the situation and continue to call on Russia to de-escalate."
The Russian Ministry of Defence said in a statement: "As part of the winter training check, more than 10 amphibious and artillery boats and vessels of the southern military district are conducting an inter-fleet move from the Caspian Sea to the Black Sea."
Russia's Black Sea fleet is based in Crimea, which Russia illegally annexed from Ukraine in 2014.
Fatima  – Medjugorje Russia Prophecy 
Our Lady says that Medjugorje is the fulfillment of Fatima. This fact is fairly well known by those who follow Medjugorje but less well known is Medjugorje's  Russian Prophecy. And it is this Russian prophecy that directly connects Medjugorje to Fatima.  At Fatima and Medjugorje the only country specifically mentioned in the Marian apparitions is "Russia" . This is not an insignificant fact. 
The rising tensions between Russia and the West will continue to dominate the news headlines . The origins of this conflict between the United States and Russia seemed to have come out of nowhere. But the Queen of Peace's prophecy predicted in a stunningly accurate way the dramatic world events of today.
The prediction was revealed at the height of the Cold War in a quiet village called Medugorje in what was then Yugoslavia.
On November 1, 1981, the Soviet Union was still very much an atheist state – at war with Christianity.  The Pope was a real threat to the totalitarian regime. So much so that the Soviet Union planned to kill Pope John Paul II.   The assassination attempt occurred on May 13, 1981, an anniversary date of the first appearance of the Virgin Mary at Fatima.
One month after the attempt on the Pope's life,  the Virgin Mary began to appear at Medjugorje. Then six months after that the Virgin Mary  spoke about the future of both Russia and the "West".  In a brief message to the visionaries, She said: "Russia will come to glorify God the most, the West will make civilization progress, but without God and will act as if they are their own creator".
It seems impossible that in 1981 the Virgin Mary would speak about a time in the future when the Soviet Union would disappear and return to its roots as the country of "Russia" and that Russia would experience a spiritual revival unforeseen by the entire world.
World events seem to be unfolding in a way that lends strong evidence that  the Virgin Mary's  prediction of a mysterious spiritual awakening is in fact coming true. What comes next in these volatile times is anybody's guess.