God Will Reject You, If You Are Doing This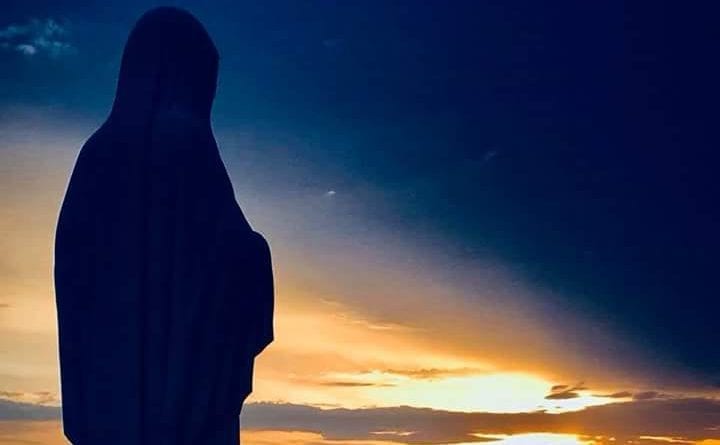 Our Lady encourages us, she reminds us that she came to Medjugorje as Queen of Peace to counteract the action of satan who wants to sow fear, divisions, unrest and wars that are born above all in our hearts. Our Lady is actively giving us warnings about satan that we should not ignore.
Medjugorje, Message of March 25, 2021 to the visionary Marija:
'Dear children! Also today I am with you to tell you: little children, those who pray are not afraid of the future and do not lose hope. You have been chosen to bring joy and peace, because you are mine. I came here with the name of Queen of Peace because the devil wants restlessness and war, he wants to fill your heart with fear for the future and the future belongs to God. So be humble, pray and leave everything in the hands of God. 'Most High who created you. Thank you for having responded to my call ".
Without your charitable GIFTS it would be hard to continue spreading Heaven's messages. Please consider helping us keep the site going strong. Thank you and may God Bless you all.