Russell Crowe will be Exorcist Father Amorth and will make him known to the whole world
A novelty that no one expected, but that has finally arrived. A film about one of the most important personalities of the Church will be recorded shortly. To play the lead role will be Russell Crowe.
A film about Father Amorth which will have a very particular title. Let's see together what it is.
He will be the protagonist of a film
We all got to know, appreciate and listen to the words of Father Gabriele Amorth, one of the most important exorcists of the Church. In 2016, at the age of 91, the priest returned to the Father's House, but not for this, his memory was lost. Indeed, there are still many who still remember him and who follow his teachings of life and faith.
In indelible memory of the exorcist priest there will be not only his writings and the many memories of those who loved and known him, but also a film, entitled "The Pope's Exorcist" and will be directed by Julius Avery. American actor Russell Crowe will take on the role of the priest.I
Shooting for the film will begin in the autumn in Ireland and will be based on two of the most important volumes written by Father Amorth himself. Two memoir books entitled "New tales of an exorcist" and "An exorcist tells".
A film about Father Amorth: the choice of the protagonist
Father Amorth was the main exorcist of the Vatican (hence the title of the film, which focuses both on the role of the priest and also on his closeness to the Holy Father) and, during his pastoral mission, he practiced more than 100 thousand exorcisms.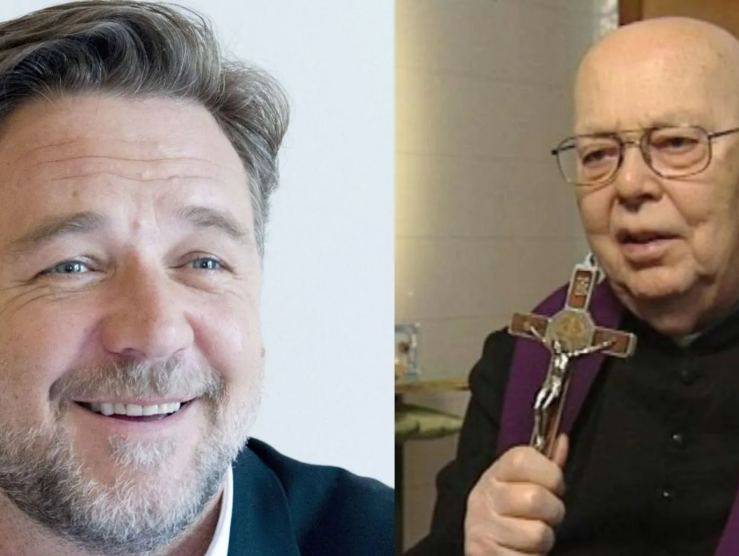 The choice of Russell Crowe as the protagonist was also a source of enthusiasm for the director of the film himself: " A dream come true " – explains Julius Avery, to have the actor of the film "Gladiator" in the role of one of the priests best known in the world.
But who was Father Gabriele Amorth? After graduating in Law, his vocation and his will to follow God. He was ordained a priest in 1954, but his role as an exorcist began in 1986 in the Diocese of Rome. He collaborated with several Italian doctors and psychiatrists, and performed about 100,000 exorcisms from 1986 to 2007.
A man of great faith
Father Amorth himself, in an interview with the British Sunday Telegraph in 2000, that many exorcisms took only a few minutes , while others took several hours.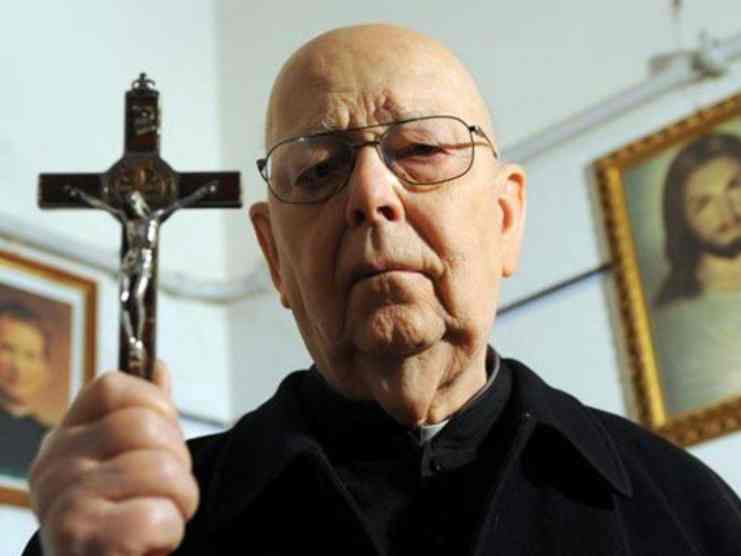 A figure much loved by many faithful and also appreciated by the Church. Now, with the start of filming on this film and its upcoming release, even more will be those who will come close to him, if only to get to know him better and appreciate his faith and his fortitude.