How will God judge us? Padre Pio's reply is a warning…Saint Padre Pio's Healing Prayer
"Every minute we will have to take very close account." Padre Pio is now a saint known all over the world; he is one of our great intercessors with God. What would he say today if he were still with us?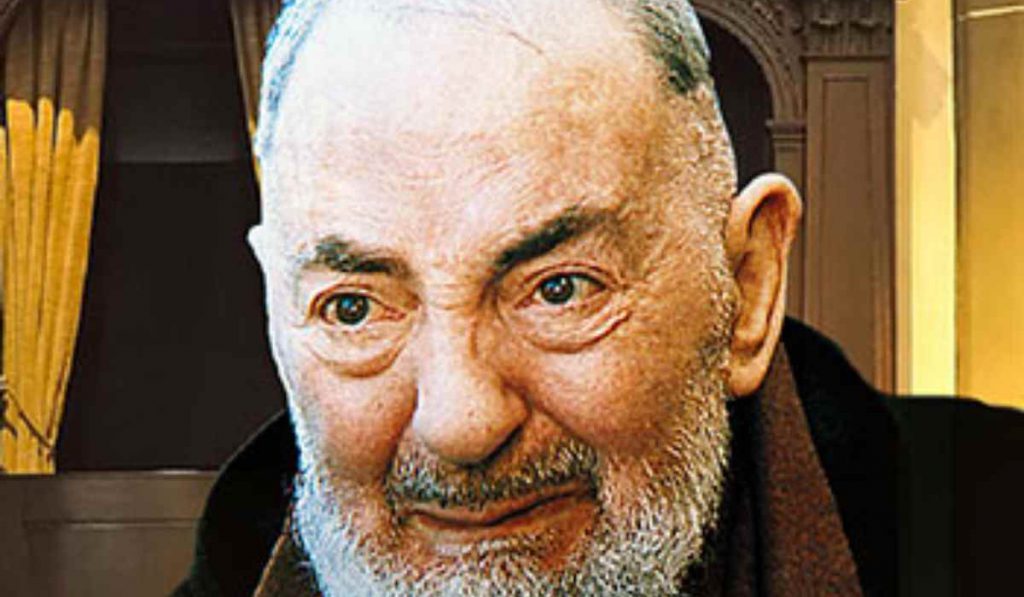 Padre Pio of Pietrelcina is probably the best known saint of our time. He is spoken of all over the world and, from all over the world, the pilgrimages to San Giovanni Rotondo, to the Convent which preserves his mortal remains, are unstoppable.
Many miracles are attributed to him; much has been discussed of him. During his earthly life, he suffered a lot, because of the signs of the Passion that accompanied him for most of his life and that did not stop bleeding .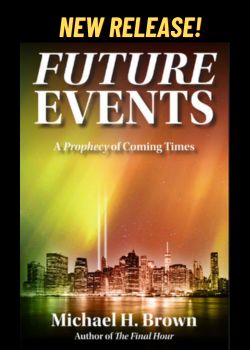 The Father of Pietrelcina, however, also suffered greatly for the initial refusal of the Church which, through the Holy Office ( today the Congregation for the Doctrine of the Faith ) refused to believe in the mystical manifestations that concerned it. In time, everything was clarified and John Paul II, elected Pope, dissolved all remaining doubts, pushing forward his cause of canonization.
Padre Pio's Healing Prayer
---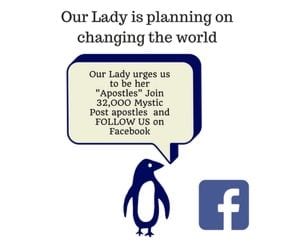 Become an Apostle of Our Lady and Join 80,000 others who bring the light of Medjugorje into the world each day. Join Us on Facebook at Mystic Post,Medjugorje Today or Children of Mary
---
From the writings
"We lived through the unexpected, as if one day the eternal judge should not call us and ask for our work, how we spent our time . Yet we will have to take very close account of every minute of every movement of grace, of every holy inspiration, of every opportunity that presented itself to do good ".
Padre Pio reminds us that each of us is greatly responsible for what he does, for the harm he does to others and also for the good he could have done and did not do. We begin this new year with this awareness and with the intention of doing our best, always.
Read also – Padre Pio: the Holy wanted by Pope John Paul II
Antonella Sanicanti