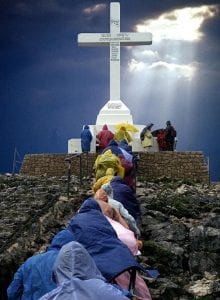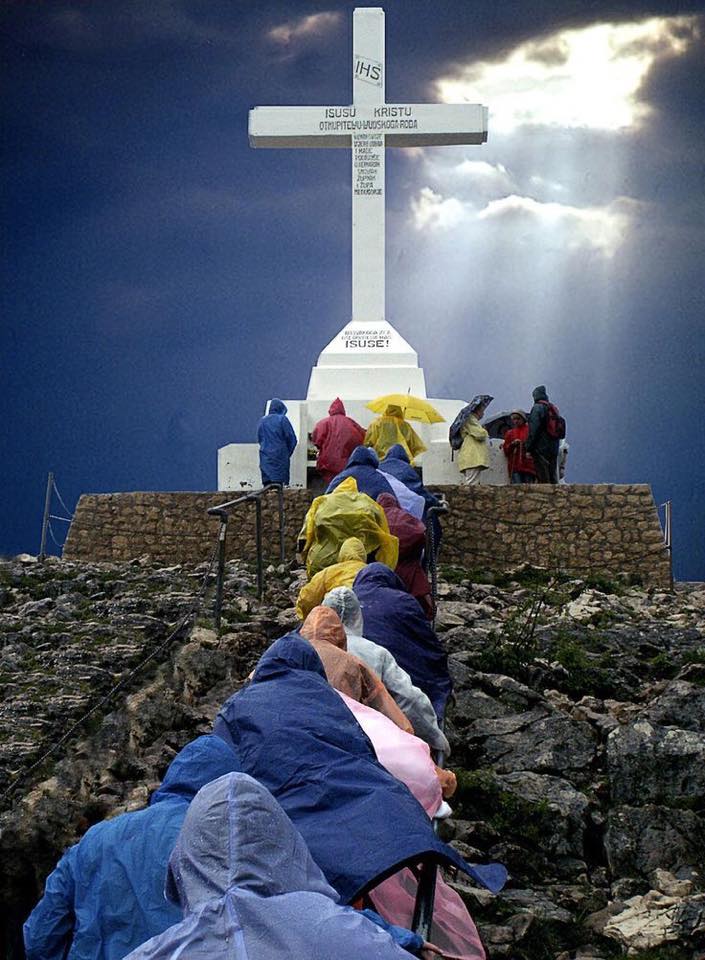 Mystic Post.com hopes to be a destination for an open and fearless dialogue about all the ways the Catholic faith affects our lives. Based in Alexandria, Va., we are an online news magazine exploring the mystery of faith.  We are dedicated to bringing a fresh perspective to important issues of the day.
Mystic Post is one of the nation's largest Catholic online news magazine dedicated to bringing the fullness of Catholic truth to the world.
About the Publisher of this Catholic news online magazine.
Stephen K. Ryan recently authored Amazon best-selling novel, The Madonna Files and is a proud member of the International Thriller Writer?s society (ITW). ITW
Stephen K. Ryan runs MysticPost.com and is enormously grateful for the contributions to this ativan cost webazine made by really amazing and talented people. Stephen has been interviewed numerous times in newspapers, radio and TV including Radio Maria and Guadalupe Radio
Stephen?s writing has been featured often on Spirit Daily, New Advent, Signs and Wonders, National Catholic Reporter, and SpiritDigest.com.
Stephen is an avid sailboat racer having competed in dozens of regattas across the country, including ocean races from Annapolis to Newport R.I. from Newport, R.I. to Bermuda.
Stephen is married to Tania and they have two children Andrew and Meredith.
---
---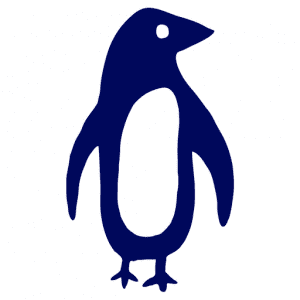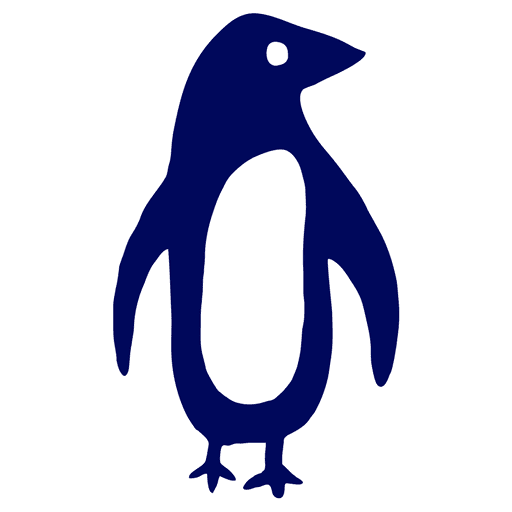 Our Mascot
As we continue to build the Mystic Post brand, we have added a Penguin to our logo. Pope Francis asks us to go to the fringes of society with our faith. He implores us to seek its "peripheries". The penguin symbolizes eternally advancing the Gospa's message of peace and reconciliation throughout the world – including desolate terrains where penguins make their homes.
Our Slogan:"Go Far"
Mystic Post believes we all have a unique mission in life. And inside of each of us, there exists a drive that moves us constantly on a path towards fulfilling that purpose. Our Blue Penguin, the one who lives so far away, is a symbol that life is a journey and that God is beside you all along the way. 
So "go far" on your journey and may you find joy and adventure in pursuit of your dreams.
---
Our Song
Follow Mystic Post on Facebook