Medjugorje: Mirjana waits to reveal the secrets of Our Lady! What we know for sure: Father Petar Ljubicic will reveal to the whole world…"He will read only one secret at a time"
The Virgin Mary appeared in many places on Earth and in many historical eras, always emphasizing the ultimate goal of her coming: the authentic conversion of our hearts.
From Medjugorje, in particular, Mary warns us that the time of her care, sooner or later, will end. She does this by entrusting to the visionaries innumerable messages, which invited us to take his only-begotten Son, Jesus Christ, as an example and to always follow his footsteps and teachings.
The Blessed Virgin Mary says: Mirjana will reveal the secrets
With regard to the 10 secrets of Medjugorje , entrusted by the Queen of Peace to the visionaries, it is known that Mirjana will have to reveal, at the right moment, what will happen and what they will refer to.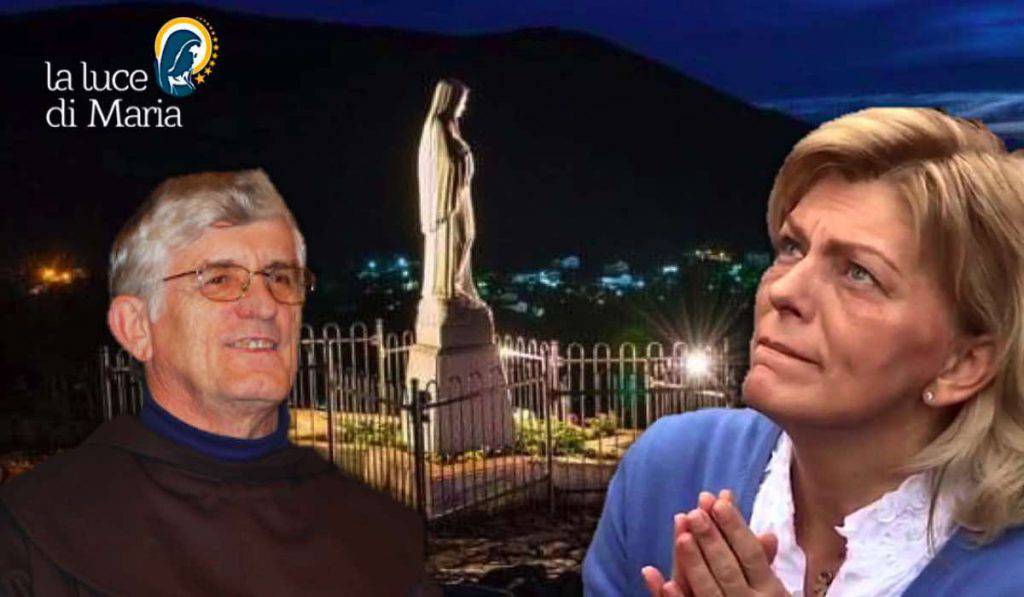 Mirjana was the first to receive the last secret of Medjugorje and has the task of revealing them, through the words of Father Petar Ljubicic .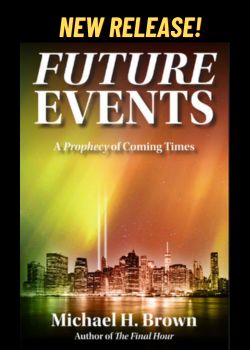 Medjugorje: this is how the secrets will be revealed
Mirjana explained: "I had to choose a priest to tell the ten secrets and I chose the Franciscan father Petar Ljubicic. I have to tell him ten days before what happens and where. We must spend seven days in fasting and prayer and three days before he will have to tell everyone. He has no right to choose: to say or not to say. He has accepted that he will tell everyone all three days before, so it will be seen that it is a thing of the Lord. Our Lady always says: "Do not speak of secrets, but pray and those who hear me as Mother and God as Father, have no fear of anything". "
It was Mirjana herself, therefore, who chose which priest would fulfill the task, since 1985.
The events will take place in this way: Mirjana will reveal the secret that Our Lady will allow us to know and God to realize to Father Petar Ljubicic, 10 days before it happens. The priest will read it from a parchment, delivered to Mirjana by the Virgin herself.
Mirjana and Father Petar Ljubicic, therefore, will pray and fast for 7 days . Then, 3 days before everything happens, Father Petar Ljubicic will reveal to the whole world what we should expect.
When the opportune time arrives, Father Petar Ljubicic will read only one secret at a time (what he will have to reveal), even if all 10 are written on the parchment , which Mirjana guards.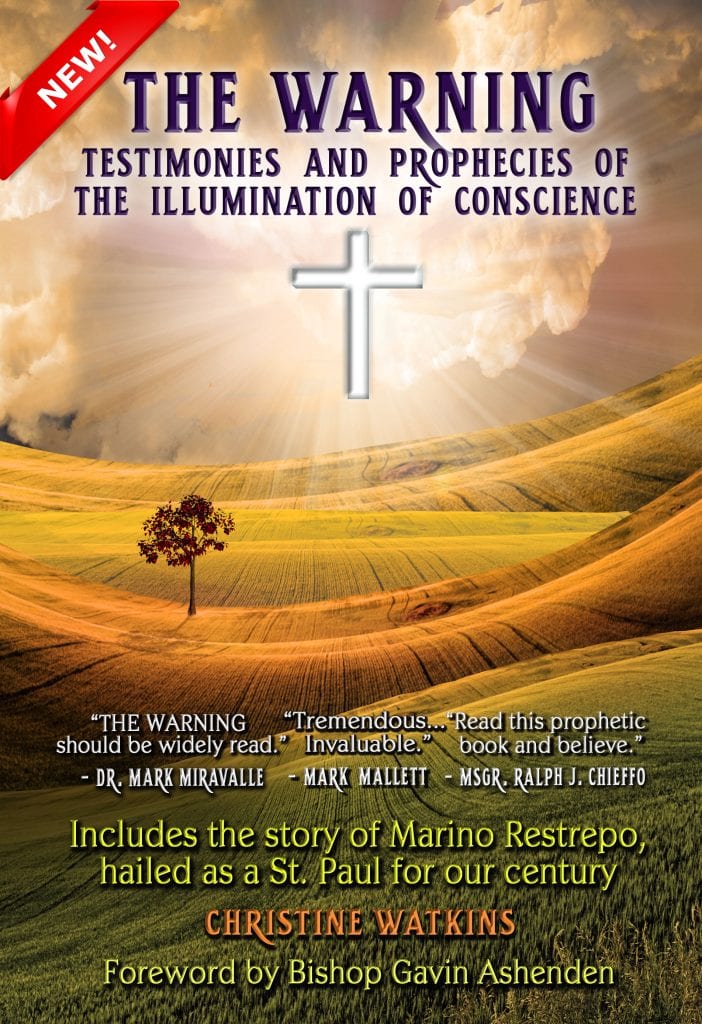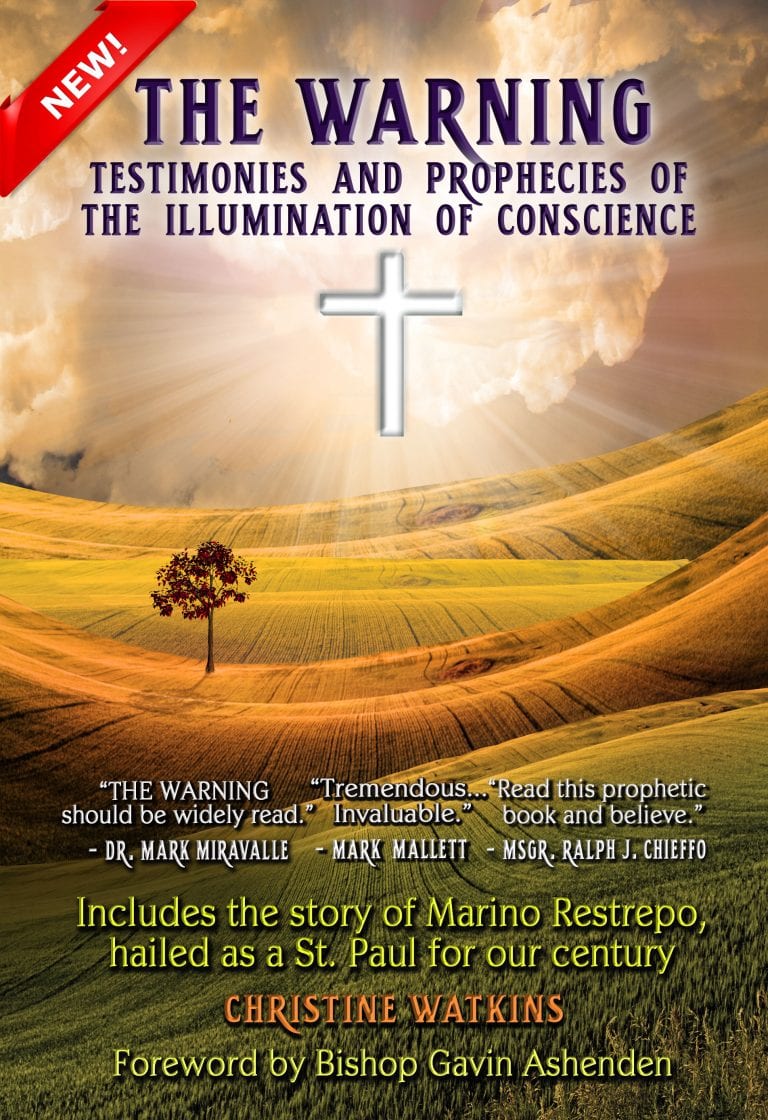 The Best Selling Book The Warning! Buy on Amazon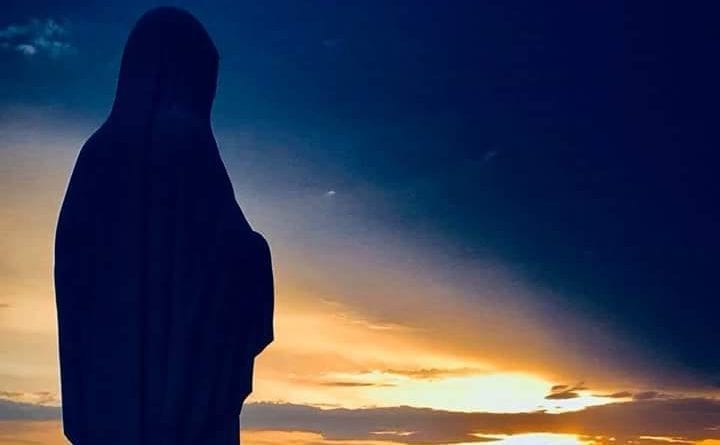 Antonella Sanicanti