Medjugorje: Supernatural activity on the rise? Spirit Daily Publisher Michael Brown in Medjugorje sees signs.
Please view Spirit Daily each and everyday to get the most important Catholic news of our times.
Michael Brown of Sprit Daily reports from Medjugorje:
"A photograph is as amazing and miraculous as the effect it has.
Judge it by its fruits.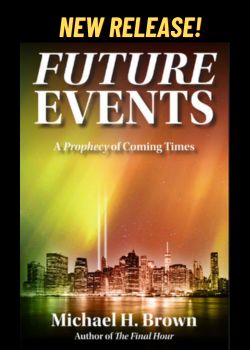 No need to analyze every aspect under an electron microscope (you will only see a world that is very small!).
And so: Grace! That's your guide.
We're in Medjugorje, where crowds have returned to numbers not seen since the early 1990s and where a pilgrim leader, Jim Benzow, of the U.S., took these photos on Cross Mountain. They are circulating here. First, a light form, taken from a bit of a distance: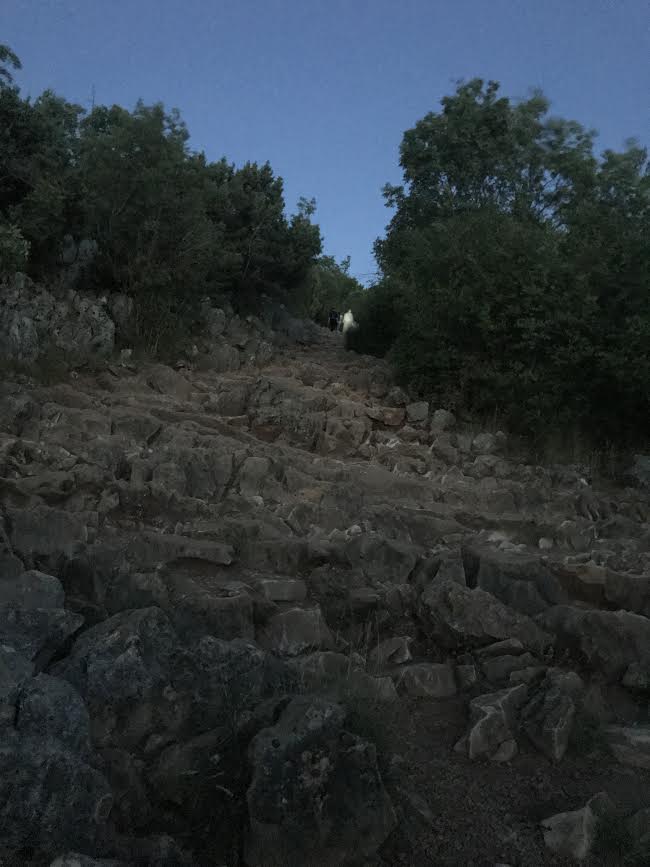 Then, closer [below]: Does it seem like the famous Medjugorje priest, Father Slavko Barbaric, now deceased, who used to climb Cross Mountain every day (in Franciscan garb, and died on the mountain during one of the climbs, the spot memorialized)?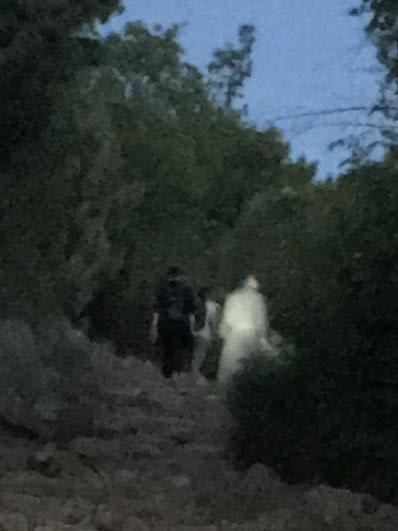 Video of Pulsating SUN with Spirit Daily publisher in the foreground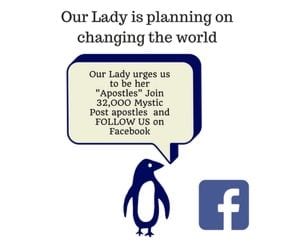 Medjugorje: Where the pews are full
"To say that busy times have returned would be an understatement. We are in Eastern Europe.
There are so many pilgrims that, at points, recently, transport companies ran out of buses.
The same has occurred with tour guides — so in demand that also, at one point, not a single one was available in the area.
The church of St. James — that famed two-tower edifice in Hercegovina — is not just standing-room-only (for daily Mass) but to the point where, during one recent liturgy, an amphitheater in the back was filled with several additional thousand.