Andrea Bocelli: "Because We Believe"
Andrea Bocelli and approaching the faith
Andrea Bocelli talks about his relationship with religion and explains to us what he has learned in his faith journey: "Today I can say that I understood that everything was done for a purpose and, above all by someone – We too were created by God. He created the universe, he created us. Nothing has done and been done by accident "- he explained.
But has his faith always been so strong? Initially not. Bocelli said that as a young man he was an agnostic for a long time, preferring not to believe anything, even for a certain (perhaps) comfort. "Adulthood, then, leads you to understand and ask yourself questions and then, you can understand that the only true answers can give you the faith."
Andrea Bocelli and the concert in Medjugorje: face to face with Maria
Comfort, laziness are things that distance you from faith. Being in a phase of believing and not believing leads man to have no intellectual desire to ask questions, to understand some of the reasons for life. And this, Andrea Bocelli understood it right away. An example is also given to us when, in 2008, before performing in a concert in Medjugorje , he stopped to pray in recollection in the church, face to face with the Madonna: "Those who have no faith have difficulty finding reasons to live and risk being disappointed, because life without faith is like a drama "- he had declared.
ROSALIA GIGLIANO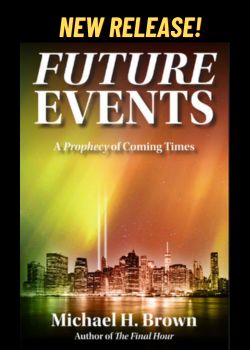 source: uccronline.it