"The Joy of Medjugorje" .. A Perfect Christmas Gift. Wayne Weible Pours His Soul into this Important New Book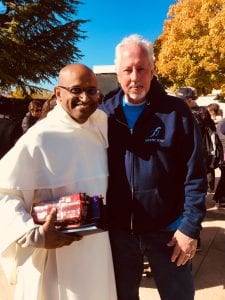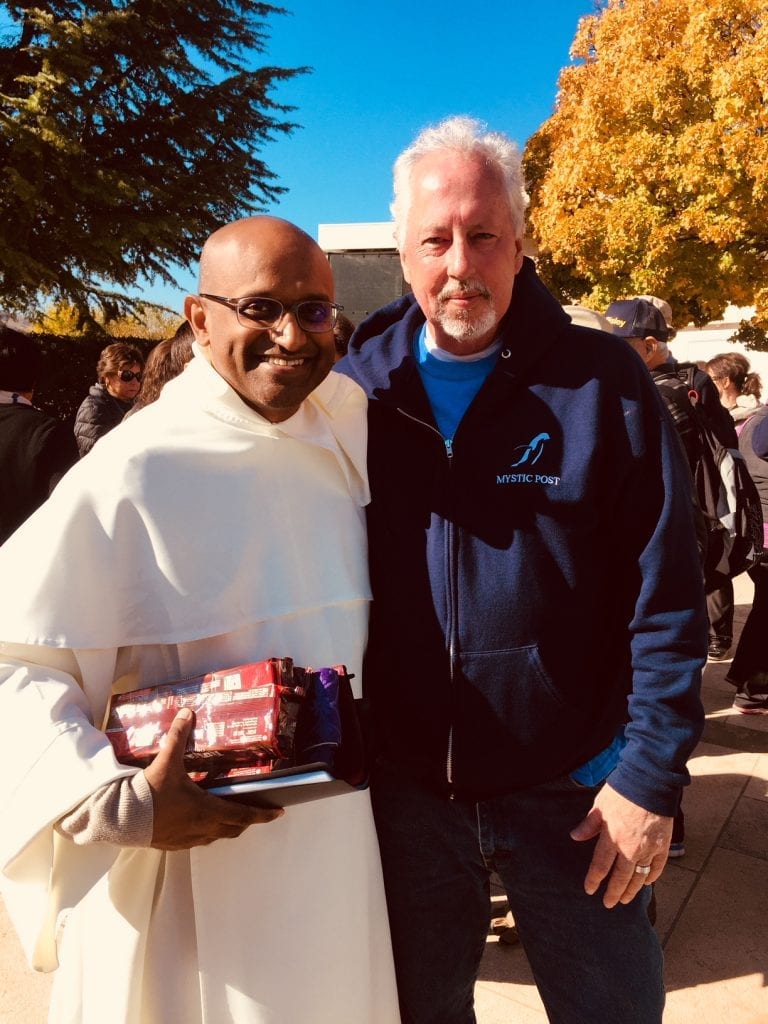 Mystic Post Note:
I had the good fortune to hear Wayne  Weible talk about his new book while I was in Medjugorje a couple of weeks ago. Wayne has given his life to  Our Lady and to Medjugorje and he says he has poured his soul into this important new book.
Over the years Wayne has helped  so many thousands of people find spiritual meaning in their lives. How many conversions? How many young men have entered seminary because of his special gift of writing from the heart about the Queen of Peace.
With his new book, "The Joy of Medjugorje", not only will the reader  discover the special graces that come from Medjugorje, but you will also come to know Wayne in a very personal way that will move you, lift your spirits and perhaps even surprise you. Pick up a copy today.
God Bless Steve Ryan, Mystic Post
---
Wayne Weible's Books
With the purchase of these items you are helping to support Wayne's mission, to continue to help spread the Medjugorje messages of Our Blessed Mother.
The Joy of Medjugorje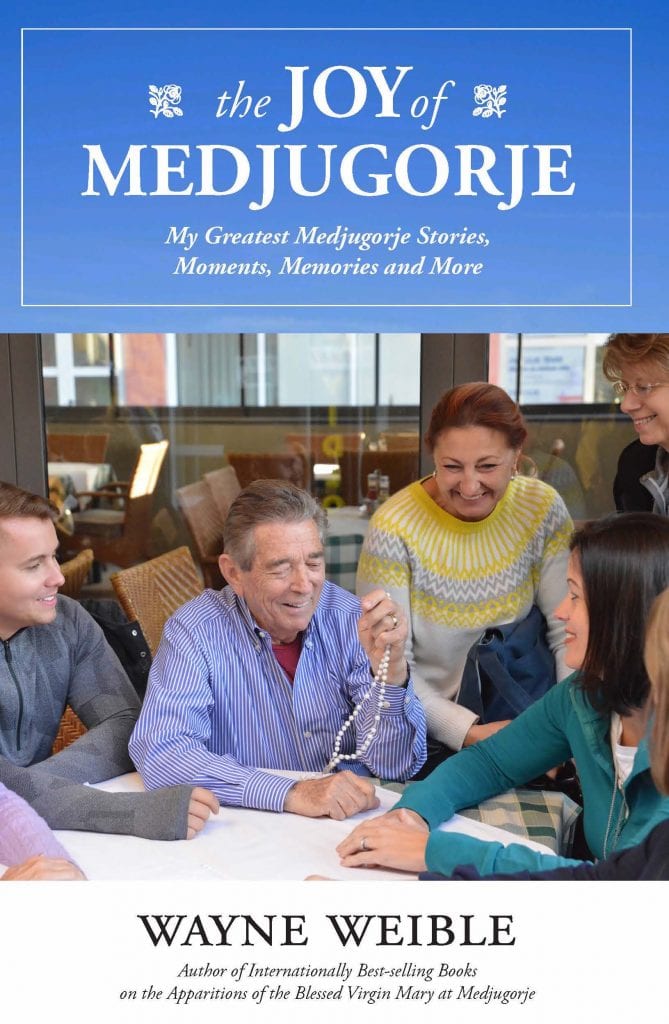 BRAND NEW BOOK By Wayne Weible
In The Joy of Medjugugorje, Wayne Weible presents a collection of his greatest Medjugorje stories and special moments with commentary and updates. He also shares for the first time his traumatic childhood and life before Medjugorje.
"I want the contents of this book to bring you to the same level of joy that the visionaries of Medjugorje experience each time the Mother of Jesus appears to them. She has made it known that she desires that same sense to envelope all of us who seek to be children of God." –Wayne Weible
THE JOY OF MEDJUGORJE
Soft Cover
$21.00 (includes USA shipping)