The Coronavirus Pandemic and a nation on fire- The Virgin Mary has warned: "The world is in a moment of trial because it forgot and abandoned God…This is the time of your trial. With a rosary in hand and love in the heart set out with me."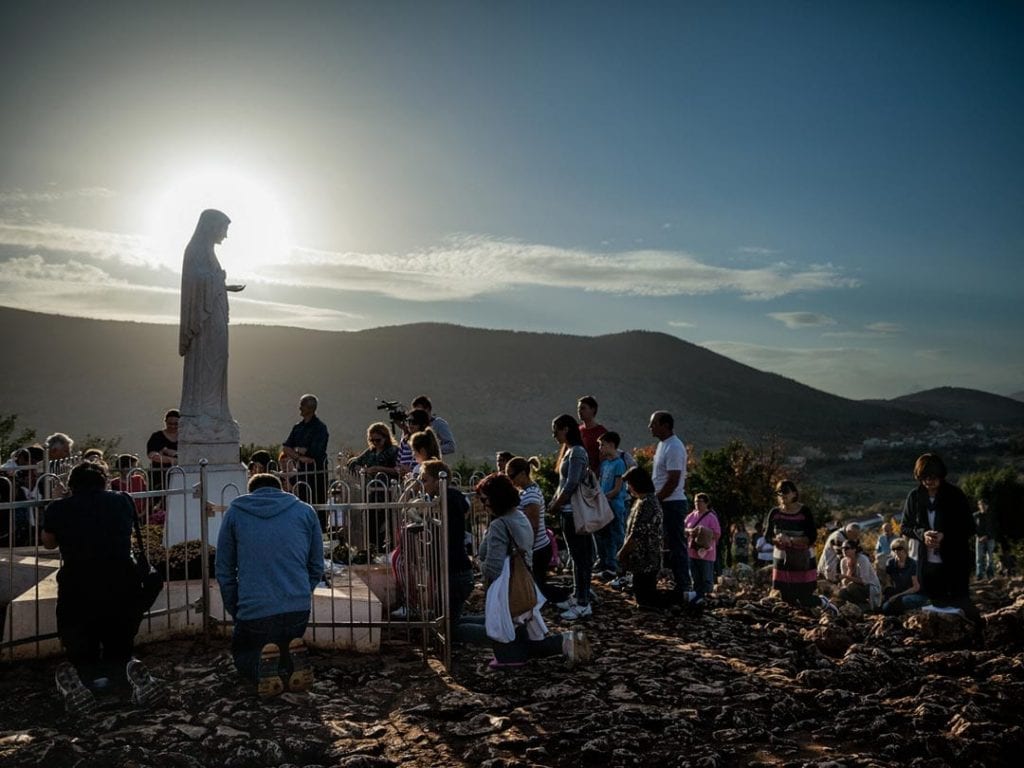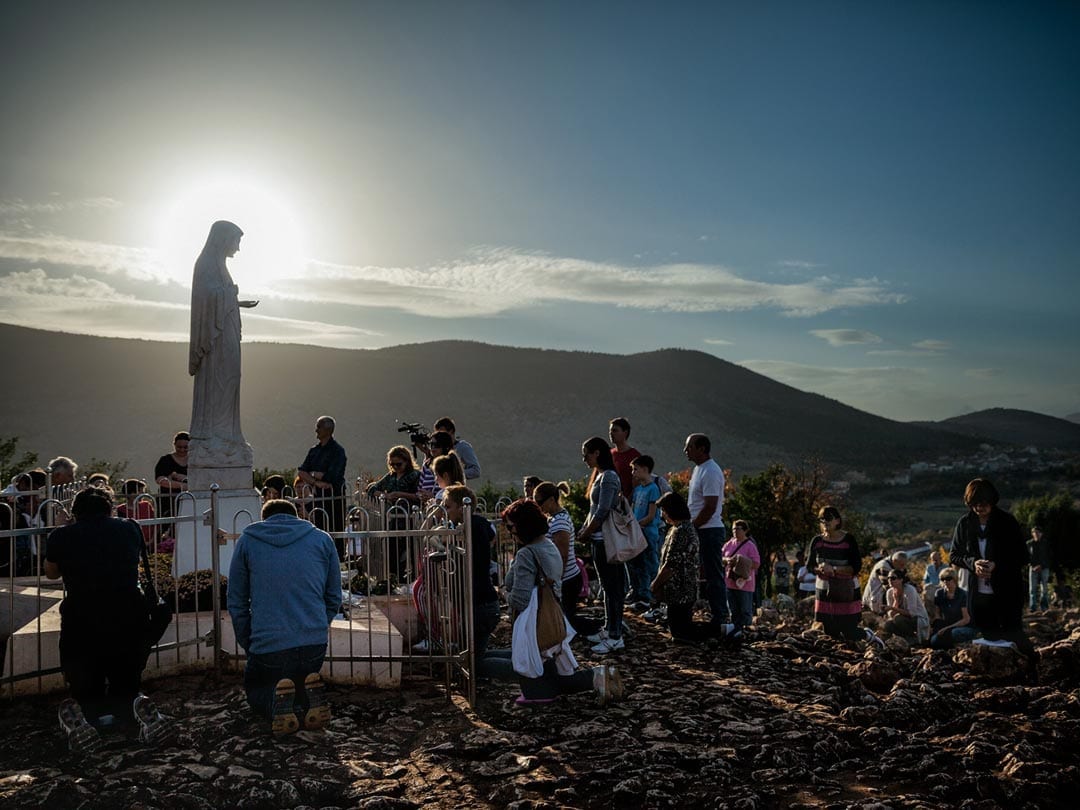 "What's happening has not happened in our lifetime before … What we have is a crisis," the Bridgewater founder said Thursday on CNBC's "Squawk Box." "There will also be individuals who have very big losses. … There's a need for the government to spend more money, a lot more money."
"

D

ear children! Also today I am calling you to be prayer. May prayer be for you the wings for an encounter with God. The world is in a moment of trial, because it forgot and abandoned God. Therefore you, little children, be those who seek and love God above all. I am with you and I am leading you to my Son, but you must say your 'yes' in the freedom of children of God. I intercede for you and I love you, little children, with an endless love. Thank you for having responded to my call. 

"

 
"Pray that you can be apostles of the divine light in this time of darkness and hopelessness.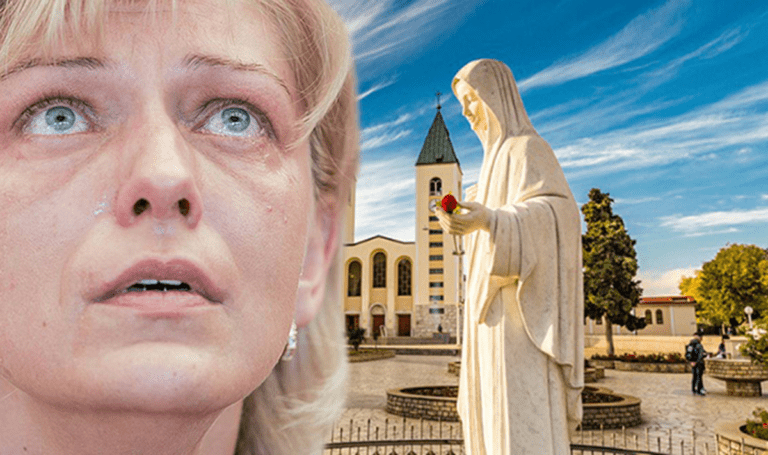 POWERFUL WORDS ABOUT PEACE AND RACE
From the first messages, we notice what is the greatest desire of Our Lady. It is peace.
 
The Madonna says there are no differences between men, nor reasons for entering into conflict, all people are equal and all people are her children. 
 
The path to peace, however, is undermined by the crisis of faith that is experienced in this period and which presages a future society without God.
 
If this happened, says Our Lady, there will never be peace among peoples, never a future society in which everything is finally fair and just. 
 
In one of the messages delivered to the visionaries, She says: "Dear children, this humanity desires to meet the future without God.
 
Dear children, today prayer has disappeared from your families". But a future without God is a future without inner peace and consequently a future of war."  … "Dear children, if there is no peace in the heart, if there is no peace in the family,  there can not be peace in the world ".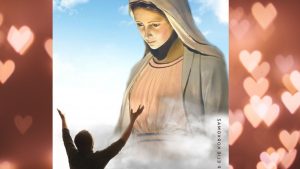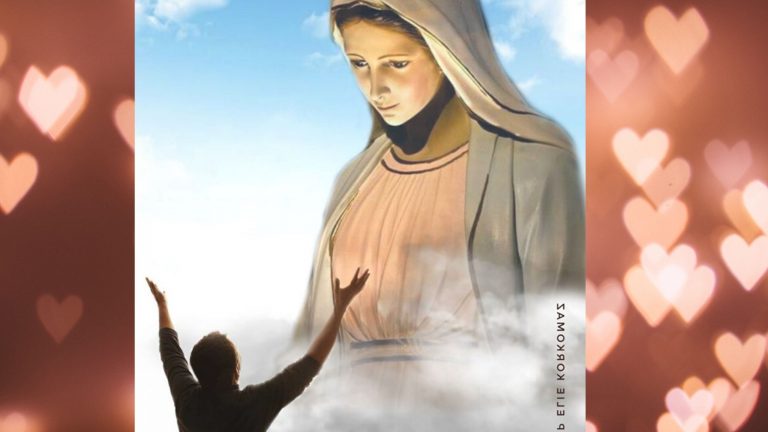 The world is under attack and Mystic Post is facing real difficulties right now.
We need your help spreading the messages of the Queen of Peace.
We work very hard for Our Lady every day.
Satan is attacking her plans for peace and salvation for the world like never before.