Claim- New Photo of Jesus at Blue Cross in Medjugorje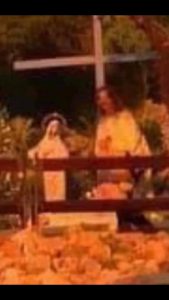 It's 6 DAYS OLD. 
Anna sent Today at 1:13 PM
EVERY ONE AMAZED.
Anna sent Today at 1:13 PM
ITALIAN WOMAN IN THE EVENING ON THE LAST FEAST TOOK A PIC AT THE BLUE CROSS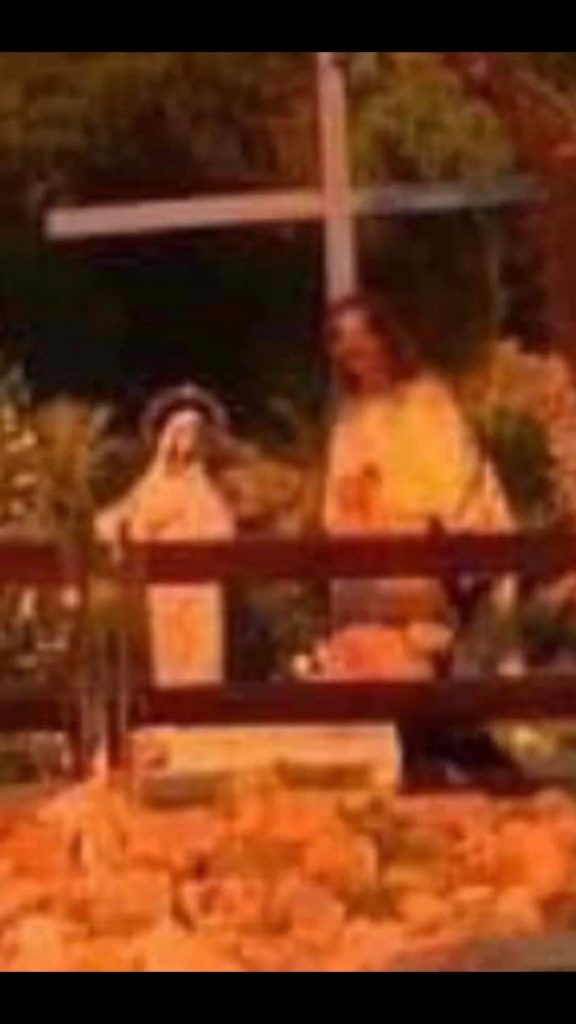 Medjugorje visionary Marija offered important words about what happens to us after we die. She says: "It is important that we understand that Heaven and hell are real! Life on earth is transitional and Eternity is our destiny."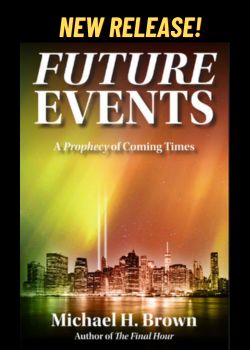 Marija says: "And through the message that the Blessed Mother gave us, She said Only Eternal life does not pass. For that reason, She urges us, and She asks us, to think more of the Spiritual life and of Paradise. She said our life will be very different; our attitude toward life will be very different, when we think of the life after this one.
And She said we shall really, truly understand that this life is only passing like a flower, and that here we are in this world in a passing path,
life on earth is transitional. And Eternity is our destiny. With Medjugorje, there is a purpose to the Virgin Mary showing the visionaries not just Heaven, but hell and Purgatory as well.
Marija says it is important that we understand that Heaven and hell are real.  
She says: "She wants us to think of hell and of Purgatory. Our way of thinking of this life on earth will be very different if we think of the life after this one. This is why again, She urges us to enjoy life . She desires that we may live this short life in joy; that we may understand, as it says in the Bible.  
She reminds us that we are truly on a path and that we are only passing by. Let us now read a special message from the Blessed Mother that reminds us that we are only  sojourners on the path to eternity. Medjugorje Message, October 2, 2019 "Dear children, the will and the love of the Heavenly Father make it so that I am among you, that I, with a motherly love, may help the growth of faith in your heart, for you to be able to truly comprehend the purpose of earthly life and the greatness of the heavenly one.
My children, the earthly life is the way to eternity, to truth, and to life-to my Son. I desire to lead you on that way. You, my children-you who always thirst for more love, truth, and faith-need to know that there is only one spring from which you can drink.
It is trust in the Heavenly Father; it is trust in His love. Abandon yourselves completely to His will and do not be afraid. Everything that is best for you, everything that leads you to eternal life, will be given to you. You will comprehend that the purpose of life is not always to want and take, but to love and give.
You will have true peace and true love. You will be apostles of love. By your example, you will make it so that my children who do not know my Son and His love may desire to come to know Him.
My children, apostles of my love, adore my Son with me and love Him above all. Always strive to live in His truth. Thank you. "