Medjugorje Today May 19, 2021 – The last message of Medjugorje. "Those who believe will find a safe refuge under the mantle of Mary"
Father Livio Fanzaga explains the meaning of the last message of Medjugorje (April 25)
"May your faith not fail in any situation or even in this time of trial"
Dear friends, in the time of the "rejection of the Faith and the Cross" Our Lady is tireless in exhorting us to be strong and steadfast in the faith. If faith fails we lose God and eternal life. It would be an irreparable defeat to be avoided absolutely.
Latest Medjugorje Message, April 25, 2021
"

D

ear children! Today I am calling you to witness your faith in the colors of spring. May this be a faith of hope and courage. May your faith, little children, not waver in any situation , not even in this time of trial. Go courageously with the risen Christ towards Heaven, which is your goal. I am accompanying you on this way of holiness and am placing all of you in my Immaculate Heart. Thank you for having responded to my call. 

"
In no situation should we lose faith, but especially in this time of apostasy, in which "sin reigns" and "darkness seeks to grab us" and drag us into the abyss without hope.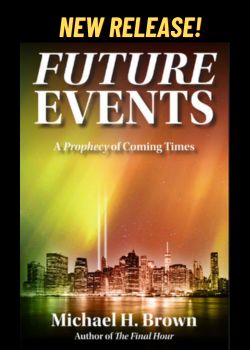 We are understandably concerned about our health and the consequences of this pandemic, but all of this we could best deal with by entrusting ourselves to God and caring for our immortal soul .
Faith will be decisive in a particular way for "the trials to come", because whoever believes will find a safe refuge under the mantle of Mary. (Source radiomaria.it)