Dramatic Video: Blood of St Januarius liquefies once again in Naples Cathedral…Cardinal falls ill at Miracle
ANSA) – Naples, September 19 – Naples Archbishop Cardinal Crescenzio Sepe had a bad turn as he was officiating over the San Gennaro miracle Wednesday.
Perhaps because of the heat in the cathedral, Sepe blanched and had to sit down.
He was urged to leave the altar, but refused.
However, he was unable to carry the ampoule with the saint's newly liquified blood out into the square to show the assembled dignitaries and townsfolk.
The miracle was repeated when the blood of Naples' patron saint liquefied at 10:05 Italian time.
A huge crowd of faithful, who had been pouring into the city's cathedral and the square outside from the early hours of the day, greeted the announcement of the miracle recurrence with warm applause.
---


Pulitzer prize nominee Randall Sullivan:  "Stephen Ryan's The Madonna Files is "A fast-paced, tightly-plotted Vatican thriller with genuine spirituality at its core. 
---
From Catholic Herald
Blood of St Januarius liquefies once again in Naples Cathedral
The liquefaction occurred on Monday, the saint's feast day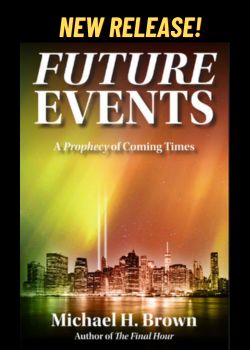 The miracle of the liquefaction of the blood of St Januarius happened again at the Cathedral of Naples, Italy, on September 19, the saint's feast day.
St Januarius was a Bishop of Naples who is believed to have been martyred around the year 305 during the Diocletian persecution.
His blood is kept in a sealed glass ampoule and traditionally liquefies three times a year: on September 19, December 16 and the Saturday before the first Sunday of May.
The blood of St Januarius liquefied in the presence of Pope Francis in March last year, the first time it had happened in the presence of a Pontiff since 1848 on Saturday.
The blood of the patron saint of Naples, which is normally solid, partially liquefied after Pope Francis kissed the relic during his day trip to the southern Italian city.
According to AFP, Cardinal Crescenzio Sepe of Naples showed the vial to the congregation in the city's cathedral, saying: "The blood has half liquefied, which shows that St Januarius loves our Pope and Naples."
Pope Francis responded: "The bishop just announced that the blood half liquefied. We can see the saint only half loves us. We must all spread the word, so that he loves us more!"