Horror in Virginia …Governor of Virginia on Late-Term Abortion – "Resuscitate the baby, make the baby comfortable" Then decide if the baby should live or die.
"When we talk about third-trimester abortions, these are done with the consent of obviously the mother, with the consent of the physicians, more than one physician, by the way," Northam said. "And it's done in cases where there amy be severe deformities, there may be a fetus that's non-viable. So in this particular example, if a mother is in labor, I can tell you exactly what would happen. The infant would be delivered. The infant would be kept comfortable. The infant would be resuscitated if that's what the mother and the family desired, and then a discussion would ensue between the physicians and the mother. So I think this was really blown out of proportion."
That prompted swift backlash from Republicans and conservatives.
A new bill proposed in the Virginia legislature would loosen restrictions on abortions during the third trimester of pregnancy, and allow abortions during the second trimester to take place outside hospitals. Virginia's governor, Democrat Ralph Northam, stirred controversy on Wednesday when he suggested how such a late-term procedure could occur.
Under current Virginia law, abortions during the third trimester require a determination by a doctor and two consulting physicians that continuing the pregnancy would likely result in the woman's death or "substantially and irremediably" impair her mental or physical health.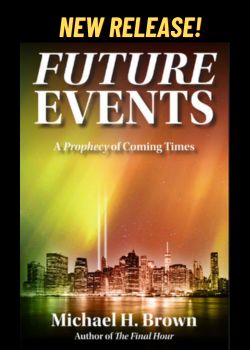 The bill, proposed in the Virginia House of Delegates by Democrat Kathy Tran, would require only one doctor to make the determination that the pregnancy threatens the woman's life or health. The proposed legislation would also eliminate the requirement that abortions during the second trimester be performed in a state-licensed hospital.