Medjugorje: "I saw the Madonna smile at me on Apparition Hill."
The life of Monica Comi has extraordinarily changed, after a trip to Medjugorje. As she herself told, she decided to go on a pilgrimage to Bosnia-Herzegovina after hearing about it on TV.   So, she left in her car, with her family: "I left without great expectations. I had heard about the sun, the rays, the Christ that was weeping, but what I wanted was to come home with peace. I took this pilgrimage to recharge my faith and spirit ".
Medjugorje: I was looking for peace
On June 2, 2012, Monica Comi was on the scene of the apparitions. 
"Early in the morning, we climbed the apparition hill, we were close enough to the Blue Cross. We have prayed for several hours. At that point, I saw the famous dance of the sun. The sun throbbed and approached us , at first it was small and then it became a big white ball with a red halo around it and some of the people around us felt sick.
Then a couple of minutes passed, we continued to sing and pray, at a certain point a profound silence overtook the hill. At that moment, I understood that the visionary Mirjana was talking to Our Lady ".  From that moment on, I felt in heaven. I felt great joy inside of me, even though I felt petrified and could not speak. I seemed to be alone among thousands of people ".
And while Monica Comi was still praying and looking at the sky, she recognized in the shape of the clouds the face of some saints: "Initially I could distinguish the face of St. Pius (we are very devoted), then I saw Blessed John Paul II . I am aware that they were clouds. "It seemed then like I sensed a kind of universal judgment because for a moment the clouds suddenly became black. And there, I distinguished a figure that saddened me, I saw a skull in the sky that laughed at me, it seemed to laugh at the world. But thankfully it was only for a moment.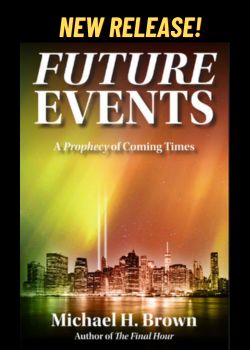 Then all these clouds disappeared, the sky became blue and from there a miracle happened that I will never forget.  I saw Mary's face in a clear and clear way. Her eyes were blue, an indescribable blue. Her hair was black, under a light, white veil. I saw only the face, like what you see in the images of Medjugorje. SHe then even smiled at me and I will never forget that smile for as long as I live. 
Read also: Medjugorje: "What is a priest without Mary?"
Antonella Sanicanti