MEDJUGORJE: IN SPECIAL MESSAGE OUR LADY REVEALS THE "SECRET KEY"
This time, which has lasted since June 24, 1981, is characterized by an event that is unique in the history of humanity, the presence of Our Lady among us, in Medjugorje.
God has given this time of grace to the Holy Queen of Peace. The world is gravely sick and most in need of a mother. 
God sends us Our Lady, as the Mediatrix,  to bring  the world back to Jesus.  God's plan for the world, entrusted to Her, will effect a dramatic change in the world.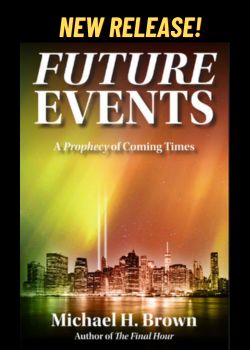 Our Lady on January 25, 1997 said: says "This time is my time." 
In Catholic Mariology, the title Mediatrix refers to the intercessory role of the Blessed Virgin Mary as a mediator in the salvific redemption by her son Jesus Christ and that he bestows graces through her. 
Confirmation of her redemptive role in Medjugorje was revealed in an important message dated October 2, 2014 when She said: "My Son told me that I am the mother of the entire world. I ask those of you who accept me as such to help me, with your life, prayer and sacrifice, for all of my children to accept me as a mother – so that I may lead them to the spring of the clear water. My dear children, do you not recognize the signs of the times? Do you not recognize that all of this that is around you, all that is happening, is because there is no love? Comprehend that salvation is in true values. Accept the might of the Heavenly Father, love Him and honor Him. Walk in the footsteps of my Son.
This is a very important announcement, because, as the Mother of the world, She, in her unique role,  is showing all of humanity  the way to salvation so that we can be with her son Jesus in Heaven.
And, like a good mother, She gives us specific advice on how to do this. On August 25, 2017 she revealed what she calls the  "secret key".
She said:
"Dear children! Today I am calling you to be people of prayer. Pray until prayer becomes a joy for you and a meeting with the Most High. He will transform your hearts and you will become people of love and peace. Do not forget, little children, that Satan is strong and wants to draw you away from prayer. You, do not forget that prayer is the secret key of meeting with God. That is why I am with you to lead you. Do not give up on prayer. Thank you for having responded to my call. "