Medjugorje: Locutionist Jelena touched by the Queen of Peace – "I saw the Devil. He is evil… He wants to steal your soul."
Who is Jelena Vasilj who reveals the secrets of Medjugorje?
Jelena Vasilj is a woman touched by the apparitions of the Queen of Peace of Medjugorje, but not exactly like the visionaries. In fact, unlike them, Jelena does not see the Madonna externally, but inwardly to herself. She has some locutions, a sort of state of ecstasy in which she hears the divine message within.
In her locutions Jelena Vasilj unfortunately also hears the devil trying to dissuade her from prayer, from her faith.
On July 23, 1984 , for example, while she was reciting the Our Father, she became terrified. Those who were with her tried to call her, but she did not answer.
After a while, she managed to resume her prayer and said: "During the Our Farher I heard an evil voice saying to me:" Stop praying ". I felt emptied. I could not even remember the words of the anymore and a cry rose from my heart: Mother, help me! Then I could go on ".
Medjugorje – Jelena comforted by Our Lady
Jelena Vasilj explained: "Satan tempts us also as a group; he never sleeps. It is difficult to free oneself from Satan if we do not pray , if we do not do what Jesus asks: to pray morning, noon, to hear Mass with the heart in the evening. (…) Five times I saw him. When I see the devil I'm not afraid, but it's something that hurts me: you can see that he's not a friend he wants to steal your soul.
Once, looking at a statue of the Blessed Mother he said that he did not want us to bless her (the day after was the 5th of August, the birthday of the Virgin); he's very smart, sometimes he cries ".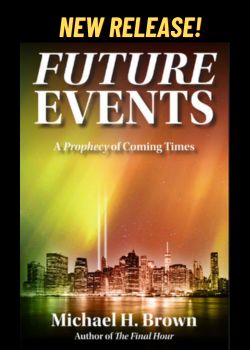 Antonella Sanicanti