Medjugorje: Revealed – The Sign Will Appear in Ivan's Lifetime. Do this now, or it will be too late.
Our Lady at Medjugorje is the new morning star who brings us great graces. She is the bearer of true light and salvation; the bearer of the incarnate Word; the new Ark of the Covenant.
She is the great sign that appeared in the sky clothed with the sun – shining with the light of Christ. She is queen of heaven and earth with twelve stars, which symbolize the triumph of the Church in Mary.
The Bible, in the Book of Revelations, tells us that the Queen of Heaven is the great sign that will "appear in the sky with the sun"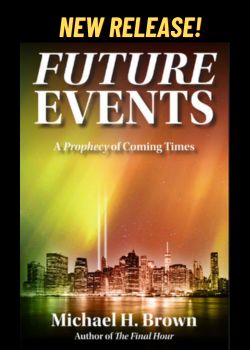 This biblical reference to a woman with a crown of twelve stars is of special importance with respect to the destiny of Medjugorje. We are told by the visionaries that a great sign will appear on the mountain of the apparitions. This sign is also known as the 3rd secret.
The visionaries say the third secret of Medjugorje is to be a Lasting Sign. The visionaries are not allowed to precisely say what the sign will be, but they have said that it will be a permanent sign, beautiful and indestructible. It will last forever and all who come to Medjugorje will be able to see it.
Many of the facts about the 3rd secret are well known. But in a rare revelation the taciturn visionary Ivan said in an interview that the permanent sign will appear in his lifetime. Ivan also warns people to convert now because for many who wait "it will be too late"
Here is what Ivan said in the interview:
Question: "Do you know when the permanent sign is going to come?
Ivan: "Yes.
Question: "Is it going to be in your lifetime?
Ivan: "Yes.
Question: "What happens to those people who don't really believe enough right now to convert and want to wait until the permanent sign comes?
Ivan: "For those people, it will be too late. The Blessed Mother says that is why God is giving so much time for these apparitions, so that all may come to conversion. She wants to make certain that all people have this opportunity. She can't help anybody who doesn't want to change, who doesn't come back to God, who doesn't put God first. If you don't do this now, it will be too late."9