MEDJUGORJE TODAY: SIGNS YOU ARE GOING TO HEAVEN | IN THIS MESSAGE OUR LADY OFFERS "PROOF"
The Medjugorie Movement is a "walking" towards Mary with Mary to discover her Son.   The messages of Medjugorie, without any commands or orders, have given birth to a movement of prayer which spreads spontaneously throughout the world to help everyone of good will to walk in the Truth.
Medjugorje transforms those it touches through tailor-made love stories from the Creator to the creature, and each life that is changed is going to change the world, one person at a time. When compared with movements of human origin, Medjugorje points to a divine source. The gift of Medjugorje is for everyone. Don't allow it to pass you by.
In a very rare message, The Queen of peace on June 2,  2016 revealed  to the world that her coming to earth is to  prove that heaven exists.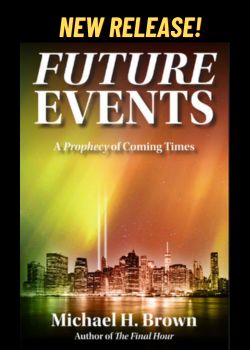 She said to Mirjana
"Dear children, As the Mother of the Church, as your mother, I am smiling as I look at you: how you are coming to me, how you are gathering around me, how you are seeking me. My comings among you are proof of how much Heaven loves you. They indicate to you the way to eternal life, to salvation. My apostles, you who strive to have a pure heart and to have my Son in it, you are on the good way. You who are seeking my Son are seeking the good way. He left many signs of His love. He left hope. It is easy to find Him if you are ready for sacrifice and penance—if you have patience, mercy and love for your neighbors. Many of my children do not see and do not hear because they do not want to. They do not accept my words and my works, yet through me, my Son calls everyone. His Spirit illuminates all of my children in the light of the Heavenly Father, in the unity of Heaven and Earth, in mutual love—because love invokes love and makes works more important than words. Therefore, my apostles, pray for your Church, love it and do works of love. No matter how betrayed or wounded, it is here because it comes from the Heavenly Father. Pray for your shepherds so that in them you may see the greatness of the love of my Son. Thank you. "