Medjugorje: Did you know the Queen of Peace told the Visionaries that She saved Pope John Paul II's Life.."His enemies have wanted to kill him, but I protected him."
THURSDAY, MAY 13TH 1982
After the attempt on the life of John Paul II: 
The Queen of Peace: His enemies have wanted to kill him, but I protected him. (Bu. 151).
END OF FEBRUARY AND BEGINNING OF MARCH, 1982.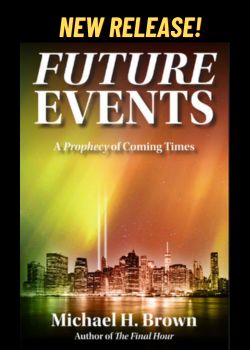 Messages received by Jelena:
Dear children, if you would know how much I love you, your heart would weep over it.
If there is someone there who asks you for something, give it to him.
I also present myself to many hearts, and they do not open up. Pray so that the world may welcome my love.
Dear children, I would like for the whole world to be my child, but it does not want it. I wish to give everything for it. For that, Pray! (L2, 131).