Mystic Post Heading to Medjugorje for the First Time on a Spiritual Journey- So Excited !
People I have met through my Mystic Post ministry are very surprised to learn  I have never actually been to the town of Medjugorje.
Of course, Medjugorje is in my heart… Seven years ago Medjugorje changed my life from 3,000 miles away.
Now, as I count the days until I leave, only God knows what happens next to my soul when I find myself at the top of Cross Mountain looking down at St. James Church so close to Our lady – so close to heaven. I truly wait in wonder. 
In preparing for my trip I have focused on the logistics of faraway travel – I have made a conscious effort to put my expectations in a sensible place.  I want the experience of Medjugorje to unfold naturally. I think about Medjugorje's 5 stones a lot.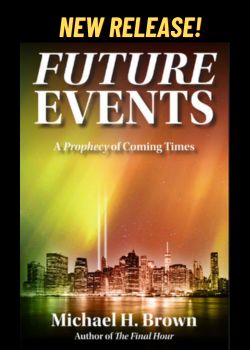 Prayer
Fasting
The Eucharist
The Bible
Confession
---
I leave for Medjugorje on October 30, 2017, and I cannot be more excited.
If anybody out there has tips or advice on how to get the most out of the experience, I am all ears.
Leave comments on Facebook, in the comments section or in the form below.
I will be traveling with Wayne Weible's group.
206 Tours is organizing the trip and I can not say enough about how professional and courteous they have been. I highly recommend 206 Tours to anyone contemplating a spiritual journey overseas.  

God Bless,

Stephen Ryan

[contact-form-7 id="91″ title="Contact form 1″]