HEAD OF RUSSIAN ORTHODOX CHURCH SAYS "ATTEMPT TO DESTROY RUSSIA WILL MEAN THE END OF THE WORLD"
The comments were made by Emmanuel Todd, one of France's leading intellectuals, during an interview with the Le Figaro newspaper.
The historian said: "It is evident that the conflict, initially a limited territorial war, has evolved into a global economic confrontation between the whole West on one side, and Russia, backed by China, on the other. It has become a world war."
Todd added that control of the world financial system by the U.S. is at risk because the Russian economy's resistance to sanctions is pushing "the American imperial system" toward the precipice," and is complicated by Russia's ability to rely on China for monetary backing.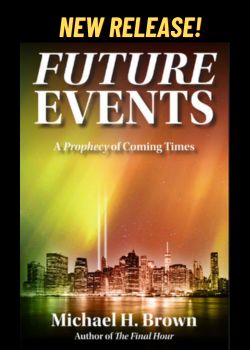 Todd says America "cannot withdraw from the conflict, they cannot let go," because it has no exit strategy and the stakes are too high.
"This is why we are now in an endless war, in a confrontation whose outcome must be the collapse of one or the other,"
Todd is a widely respected figure, having accurately predicted the collapse of the Soviet Union 14 years before it happened.
Now the head of the Russian Orthodox Church has cautioned that any attempt to "destroy Russia" by "madmen" trying to impose their values will lead to "the end of the world."
"We pray to the Lord so that he enlightens those madmen and helps them understand that any desire to destroy Russia will mean the end of the world," said Patriarch Kirill.