SATAN WANTED TO TAKE JIM CAVIESEL FOR HIMSELF BUT MARY PROTECTED HIM
This interview with Jim Caveisel was conducted by Fr. Mario Knezovic for Radio "Mir". Jim opens up about his special relationship with the Blessed Mother and how Medjugorje changed everything in his life and how the blessings of Medjugorje prepared him for his role as Jesus in the Passion of Christ.
Fr. Mario Knezovic: How did you hear about Medjugorje and what does Medjugorje signify for you? Jim: I first heard about Medjugorje many years ago but it was not at the center of my life.
Then my wife went to visit Medjugorje and afterwards she asked me to meet Ivan Dragicevic, one of the visionaries. I met with Ivan in Ireland a couple of times while I was filming a movie there.
And during our visits I also witnessed him during an apparition. During that moment I felt a physical presence. Afterwards, Ivan told me two things that really hit me: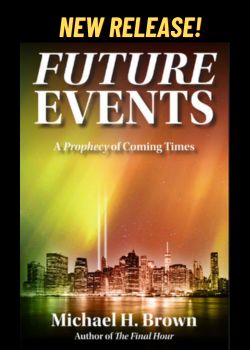 "Jim, man always makes time for what he loves", and "The reason man does not make time for God is that he does not love God". Then, he talked to me about praying from the heart. That became like a beginning of a mission for me – to always pray from my heart. Medjugorje has taught me about prayer.
I pray for the peace in the world, I pray for my family and I pray that God may continue to make me follow him, to make me a better catholic and a good husband.
I pray that we are open to wherever Mary is leading us, and that in all the places where we go and to the people that we meet around the world, we may bring these messages. Fr. Mario Knezovic: The Passion of the Christ movie, in which you played Jesus . What was it like to play Jesus?"
Jim: The catharsis for me to play this role was through Medjugorje, through Blessed Mother. In preparation, I used all that Medjugorje taught me. During the filming, Mel Gibson and I were going every day to Mass together.
Some days I couldn't go to Mass, but I was receiving the Eucharist. Somewhere along the line, I heard that the Pope was going to confession every day, so I thought that I should go for confession as often as possible.
Through Medjugorje the confession became a center in my life. I didn't want Lucifer , satan, to have any control over the performance. As we know we have sins of omission.