"THE ANTI-CHRIST IS ABOUT TO TAKE THE SEAT OF PETER"
Message of Jesus to Christina
"My little one, be not afraid. I have chosen you to bring My Word and that of My Mother to the people of the world but few want to know the Word of God or the call of My Mother. You have been denied and so much falsity has been put upon you to make many disbelieve in this work and call which has been given to you. The deceiver had his army spread deceit about you so that many would disbelieve you. My little one, the call I have given you in truth is materialising before the eyes of My people and yet they disbelieve the truth of My call through you.
Christina replied, "My Jesus, I do fear as I see so many believed when I am not believed".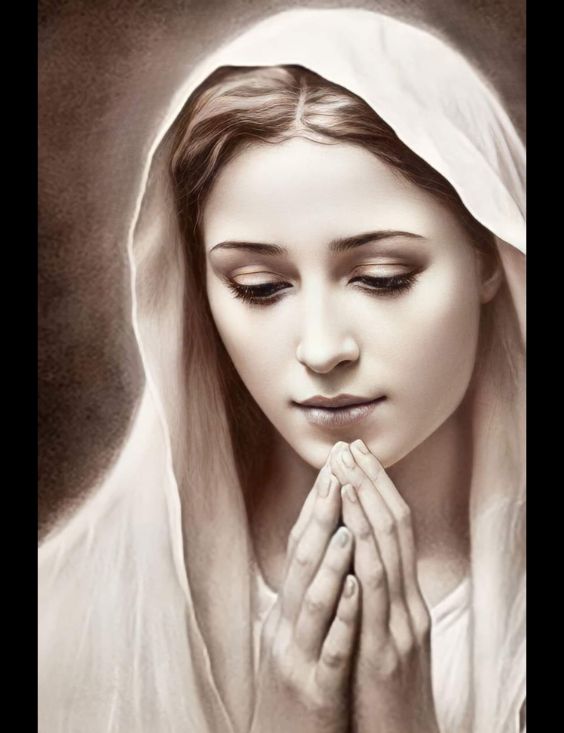 Jesus resumed,
My little one, you are My vessel. Do not be troubled. I will show the world's people who do disbelieve, that it is I, Jesus your Lord who is at work in you more so than in most places, I will permit the world's people to see it is My work and My Hand.

People of the world, how so many of you have been misled by the deceiver who brought about so much wrongdoing upon My Word.

The world will soon experience the three days of darkness.

World war three is with you.

Many illnesses and hunger await you as food, medications and hospital care will be withdrawn.

The man who has done the work of the deceiver will perish for his deception concerning My work, but he is in union with the antichrist. So many were unable to see his deceit.

Now, My little one, My Church is about to fall into the hands of the antichrist through the authority of those who call themselves 'the one-world order'. Antichrist is about to take over the Chair of Peter – it has been prepared for him for some time – and a destruction will take place of My Church, of Truth and of My Sacraments – what you will see taking place will be the deepest depths of what My Mother revealed to Her children at Fatima – but in the darkest hour, My little one, I will let My Hand come upon the world that has become faithless, upon those who want to let their ears not hear and their eyes not see. When My Hand descends upon your world, it will rid the world of all that is not of Me.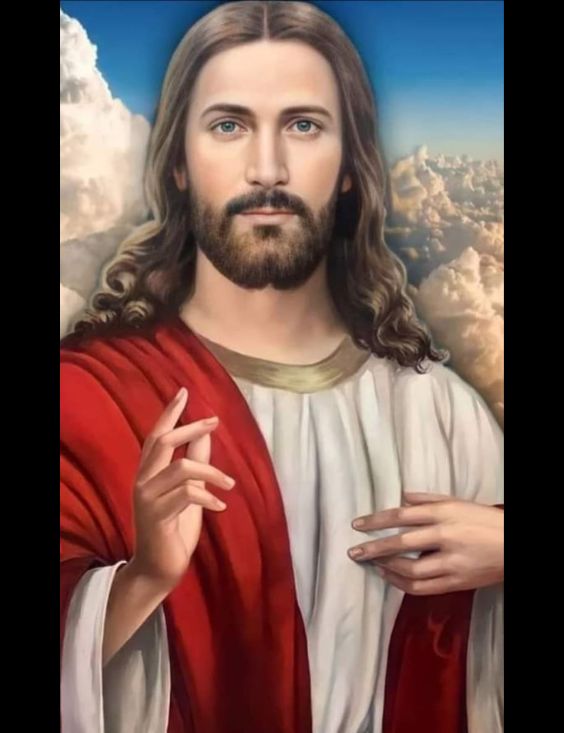 Those who have betrayed you, have betrayed Me. I am Truth and I will uphold all that I have given to you, for the world to see. Many in high places of the world know you are telling the truth and that this work is of Me yet your character has been destroyed everywhere through the world by those in My Church, though this work has been seen to be of Me. As for the one who attained such authority, if he values his soul, he will make amends. His authority has left him now and become weakened. Only his falsity and deception regarding you which has spread through the world, remains.

I have shown the power of My Hand in the many miracles I have given to uphold the truth that it is I, your Lord God that has called you to this work and many have received of its fruitfulness but people chose to disbelieve while accepting the deception of the evil one. My dear child, be pleased that all you have endured is like a sweet incense before Me.

The world awaits the third world war. The downfall of My Church is imminent as the seat of Peter is to be handed over to the antichrist and all that is of Lucifer and his army through antichrist will be made welcome but it is then that My Hand will descend upon a world that surrenders to such. The earth will shake. The day will turn to night. It will be the wise who will close their blinds, light a blessed candle before My Mother's Picture with the roses and pray the Rosary continuously. You, people of the world, I tell you do not open your doors. If you do, death will enter. There will be cries that will sound like your family members but it will not truly be your family calling. It will in fact be the spirits of death. The person who will open their door or their blinds will open up to death.

The world has held back My call to you because of the wrong done unto you, but I know the wrong that has been done. I will make this work be seen by the world as My greater Work because of its being attacked in this way, but there have been many souls lost – yet I will save many, many more when the world becomes aware it is My Truth you speak.

My little one, do not let the world's denial of you cause you to doubt. That is only Lucifer. He has no power over you and My Mother will crush his head very soon. The war will soon spread to the Americas and beyond. They have deserted the places of My Call to them for protection. They will witness My Church being emptied of all that is of Me. They would have received Truth and guidance in My Houses of Prayer but the powers of evil were there at every House to destroy. How they will cry bitter tears for their foolishness.

My little one, I bless you in My Father, through Me, His Son Jesus and the Holy Spirit.
Who is Christina Gallagher
Mrs Gallagher traces events back to 1985, when she was profoundly shaken on seeing a vision of a living, suffering Christ, in agony on the Cross, while visiting a grotto site in Co. Sligo, at Cairns. "When I first heard of the apparitions at Cairn's Grotto, I was looking for peace. I didn't go expecting to see anything. I thought if Our Lady was appearing there, she might give me the peace I longed for."
She did experience a great peace on her first visit there, and knew it was from God, and she often returned there afterwards to pray. She had many remarkable experiences, but found excuses at the time not to accept them.
In 1985, when only a small number of people were continuing to go to the grotto, Mrs Gallagher experienced a vision of Christ crucified while saying the Rosary. "I think it was during the second decade. I felt a force turning my head completely away from the statue, and found myself looking at the head of Jesus, crowned with thorns. I could not move a muscle. I was like that for half an hour or more. I'm getting over it, but for a long time I couldn't talk about it without being in tears. I wanted to scream with the horror I felt, looking at Jesus, with the crown of thorns on His Head. The sorrow I felt is the thing which will live with me until the day I die. Jesus was suffering and I felt that I was to blame and that it was my sins that was making Him suffer." She learned later how all mankind cause Him to suffer through their sins.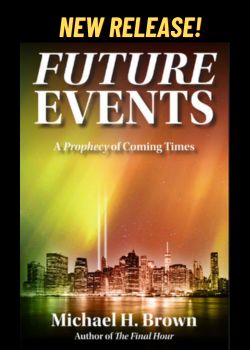 Cristina Gallagher's First Apparition
A 'Beautiful Lady' – 21st January 1988
It was nearly three years later, on January 21st 1988, while visiting a relative in Dublin, that Christina experienced the first Marian apparition. As they were talking, she was encouraging prayer and trust in God and trying to explain that He was not far away in Heaven but near to us. "Suddenly I found myself looking at a beautiful lady, in mid air, just a bit above the floor. All else was gone. She was radiantly beautiful and I actually mean she seemed to radiate light. It seemed to be coming through her clothes. She had her hands joined.

When She put out Her hands, there was a glass globe in them and it seemed as if there was smoke in it, swirling around. I was told later that it was the globe of the world. Then just like it came, in the same way, it was gone. Then she lifted one hand and put it on her heart and with the other she swayed her mantle towards us three times. I heard the words 'I am leaving you now.' and before She left, She made the sign of the Cross, slowly and reverently. Then the light began to get less and She began to fade, and as soon as She was gone – the tears and the peace! I couldn't stop crying."
When she told relatives about it, they warned her not to say anything, that it was hallucinations., "But I felt such love given to me, I couldn't believe it wasn't real."