THE SUDDEN "EXPLOSION" OF WEEPING ICONS – THE THE VIRAL VIDEO OF THE VIRGIN MARY WEEPING BLOOD
Since the invasion of Ukraine by Russia, Mystic Post has noticed there seems to be a sudden explosion of reports of supernatural events occurring across eastern Europe.
Bleeding statues and weeping icons seem to be everywhere.
On March 6, Forgiveness Sunday, the Softener of Evil Hearts icon, stationed in the Church of the Russian Armed Forces, began again to bleed. For many, especially among the Russian Church, this could be a sign that the Mother of God weeps for the losses of Russian soldiers on their heroic "special military operation." For many others, this blood is a reminder of the thousands of Ukrainians who have bled and died in these last few weeks.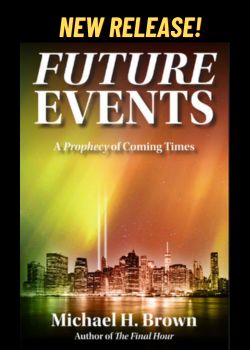 The Day Russian Invasion the Icon Began to Bleed Inside Church of the Russian Armed Forces,
Now a video, which has gone viral, shows an icon of the Virgin Mary located inside a church in the hotly disputed area of Donetsk in Eastearn Ukraine, streaming blood
Inside the Church, St. Nicholas the Miracleworker in Volgograd region of Russia there are reports of streaming myrrh. You can see the Myrrh sreaming all over the walls. While the Icon of the Virgin Mary of Donetsk is streaming blood. What follows is a short video of the event. For your discernment.