Miracle? West Virginia firefighters find untouched Bibles in church fire: 'Though odds were against us, God was not'
A massive fire nearly destroyed a West Virginia church in the middle of the night, but firefighters made a discovery when digging through the rubble the next morning that some are calling miraculous.
Around 1 a.m. Sunday, the Coal City Fire Department was dispatched to assist in a fire at Freedom Ministries Church in Grandview, West Virginia. The volunteer firefighters say though the odds were against them, God was not.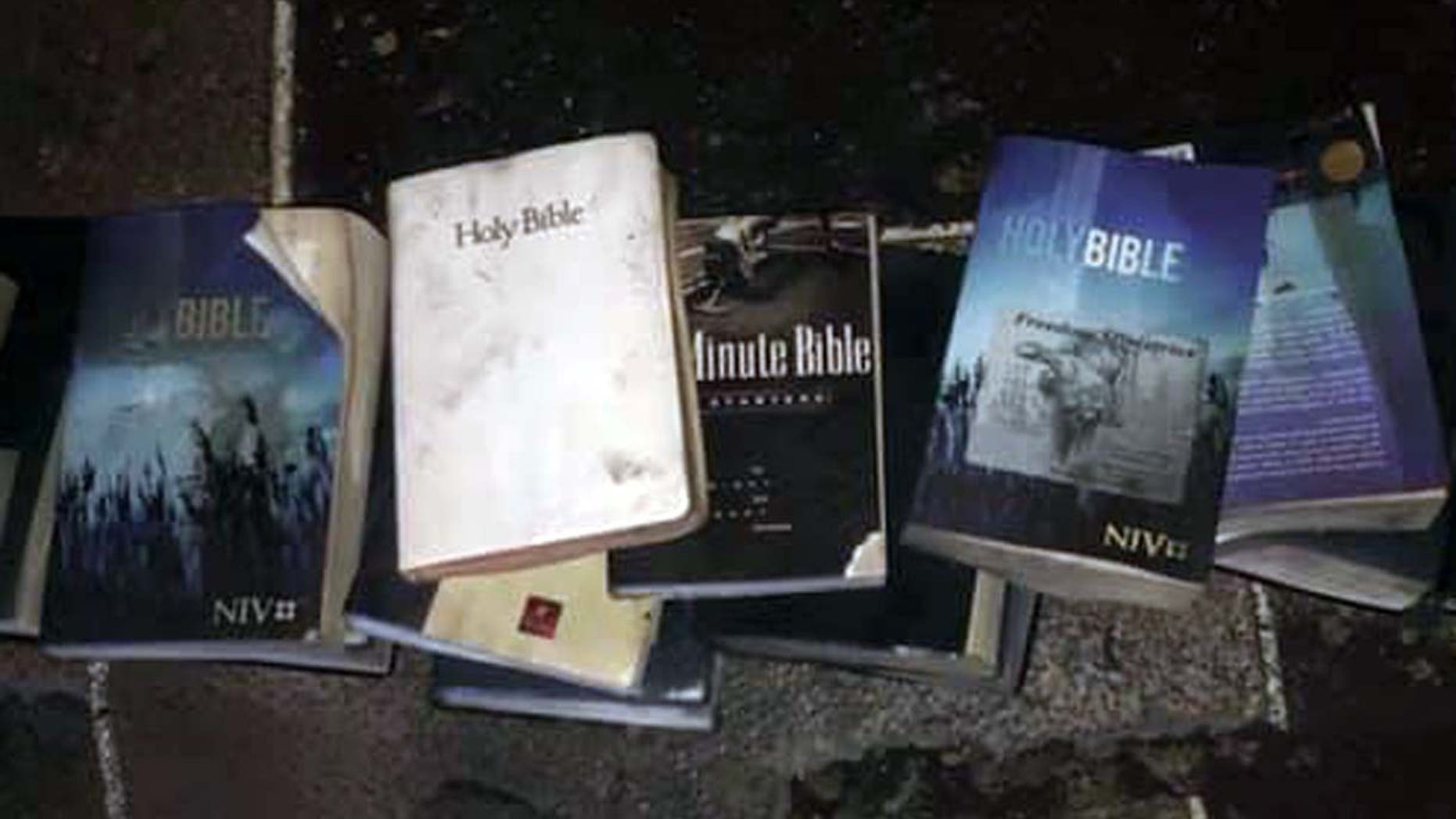 "Picture this, a building so hot that at one point in time, firefighters had to back out," the fire department wrote on Facebook. "In your mind, everything should be burned, ashes. Not a single bible was burned and not a single cross was harmed!! Not a single firefighter was hurt!"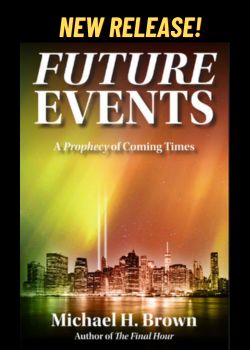 The fire department shared several photos of Bibles still perfectly intact. A nearly-unscathed cross hung against the wall. The department said they made the discoveries on Sunday while searching through the rubble. "Prayers for the pastor and the congregation today," they wrote.