THIS GOOD FRIDAY PRAYER WILL FREE 33 SOULS FROM PURGATORY – 33 is for each year Jesus lived on earth -"THE FIRE OF PURGATORY" – THE 5 REASONS WHY THE PAINS OF PURGATORY ARE SO SEVERE
In addition to indulgences and Masses in suffrage for our deceased, there are special prayers that help us free the souls of our loved ones, from the penalties of Purgatory.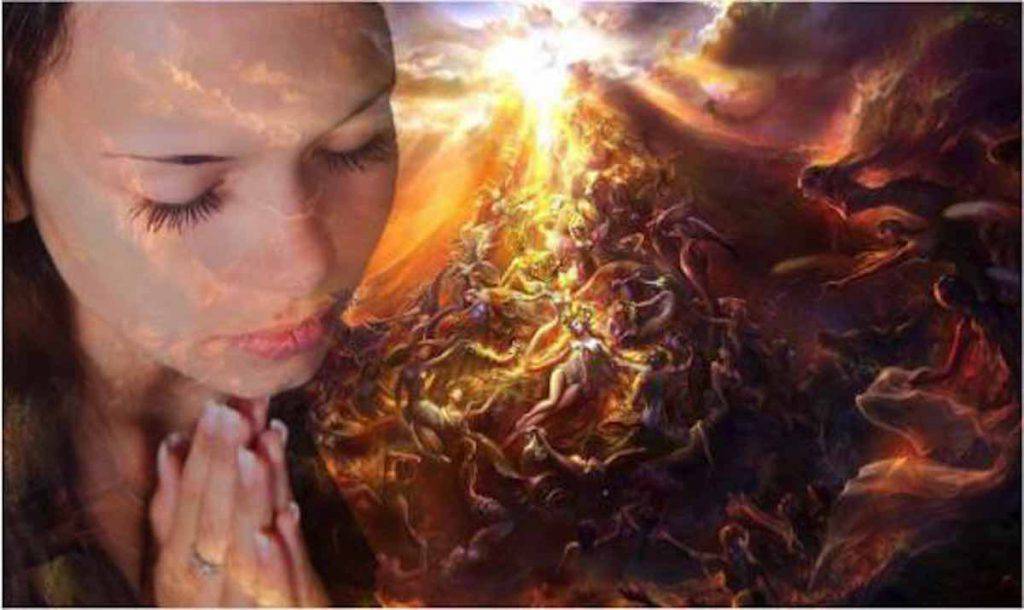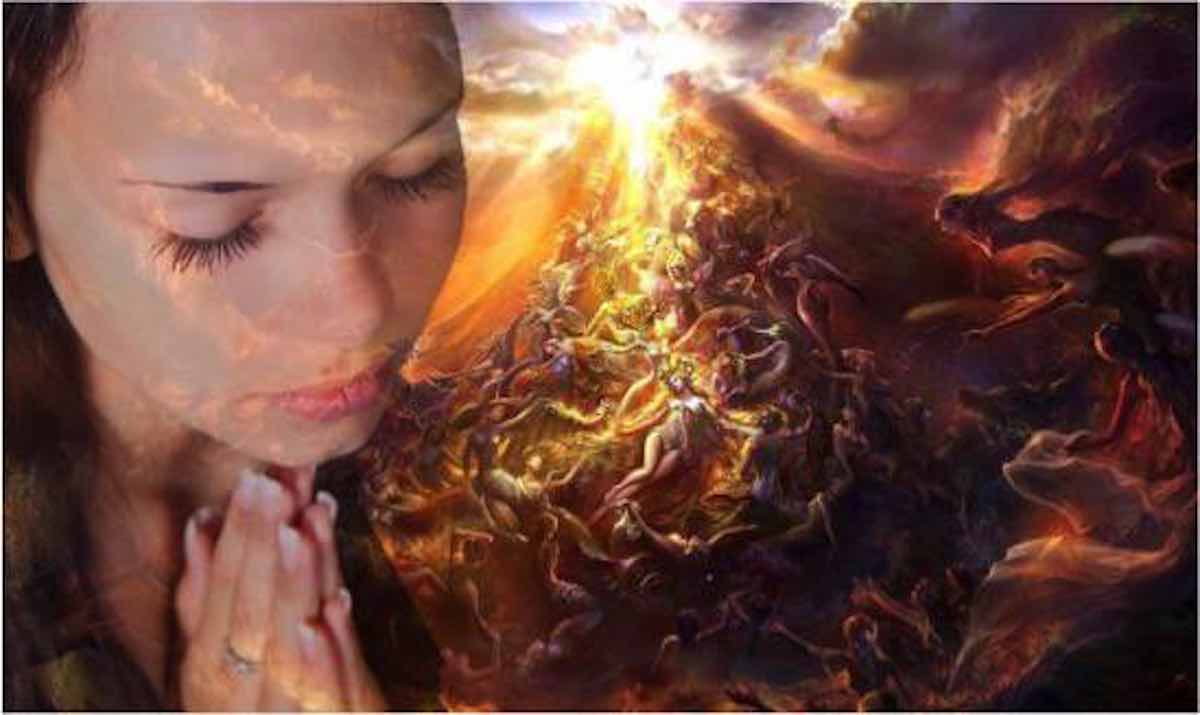 There are specific times when the following prayers are most effective. The Friday of Lent, in fact, is the day when more souls from Purgatory can be freed. They need our support, let's never forget it. Let us therefore create, with the power of our prayer, that indissoluble bond that makes us all participants in the Communion of Saints.
Lenten Prayer: I adore you, holy cross
(It is recited 33 times on Good Friday, to free 33 souls from Purgatory -as also on November 2 and December 25; it is recited 50 times every Friday, to free 5)
I adore you, Holy Cross, that you were adorned with the Most Sacred Body of my Lord, covered and dyed with his Precious Blood. 

I adore you, my God, placed on the cross for me. I adore you, Holy Cross, for the love of him who is my Lord. Amen.
(Approved by Pope Hadrian VI, by Pope Gregory XIII, by Pope Paul VI).
Lenten prayer in front of the crucifix
(Recitation to free 3 souls from Purgatory every Friday and 33 on Good Friday)
I adore you, precious Cross , who with the venerable limbs of my Lord Jesus Christ were adorned and with his precious Tinted Blood . I adore you my God, placed on that Cross for my sake. Amen.
Pater; Ave; Glory; Eternal rest.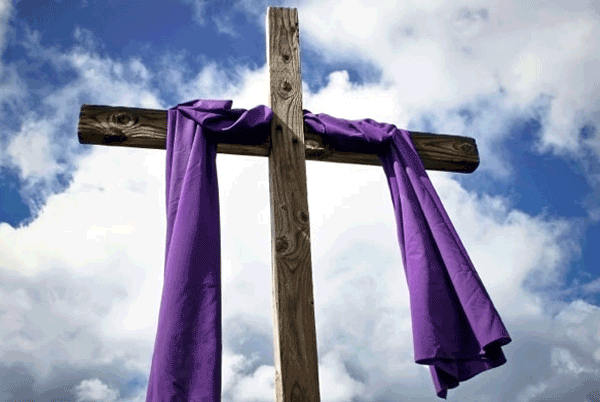 Prayer for those who die today
O most merciful Jesus, that you burn with a burning love for souls, I ask you, for the agony of your Most Holy Heart and for the pains of your Immaculate Mother , to purify with your Blood all the sinners of the earth who are in agony and that they must die today. Dying heart of Christ, have mercy on the dying. Amen.
3 Ave.
Antonella Sanicanti
1. The fire we see on Earth was made by the goodness of God for our comfort and well-being Still, when used as a torment, it is the most dreadful one we can imagine.
2. The fire of Purgatory, on the contrary, was made by the Justice of God to punish and purify us and is, therefore, incomparably more severe.
3. Our fire, at most, burns this gross body of ours, made of clay; whereas, the fire of Purgatory acts on the spiritual soul, which is unspeakably more sensitive to pain.
4. The more intense our fire is, the more speedily it destroys its victim, who therefore ceases to suffer; whereas, the fire of Purgatory inflicts the keenest, most violent pain, but never kills the soul nor lessens its sensibility.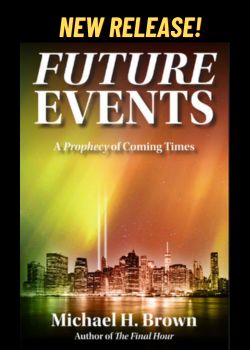 5. Unsurpassably severe as is the fire of Purgatory, the pain of loss or separation from God, which the souls also suffer in Purgatory, is far more severe. The soul separated from the body craves with all the intensity of its spiritual nature for God. It is consumed with an intense desire to fly to Him. Yet it is held back. No words can describe the anguish of this unsatisfied craving. What madness, therefore, it is for intelligent beings to neglect taking every possible precaution to avoid such a dreadful fate. "It is puerile to say that it cannot be so, that we cannot understand it, that it is better not to think or speak of it. The fact remains always the same — whether we believe it, or whether we do not — that the pains of Purgatory are beyond everything we can imagine or conceive". These are the words of St. Augustine. – Fr. Paul O'Sullivan, O.P.