Vicka – "The main secrets are the same, but there are more than 10 secrets because I have one that only concerns me."
What is known about the contents of the 10 secrets of Medjugorje?
SOURCE: LA LUCE DI MARIA TRANSLATED FROM ITALIAN BY GOOGLE
Of the contents of the 10 secrets of Medjugorje, entrusted by the Queen of Peace to the visionaries, little is known, but it seems that one of them concerns the Medjugorje parish specifically.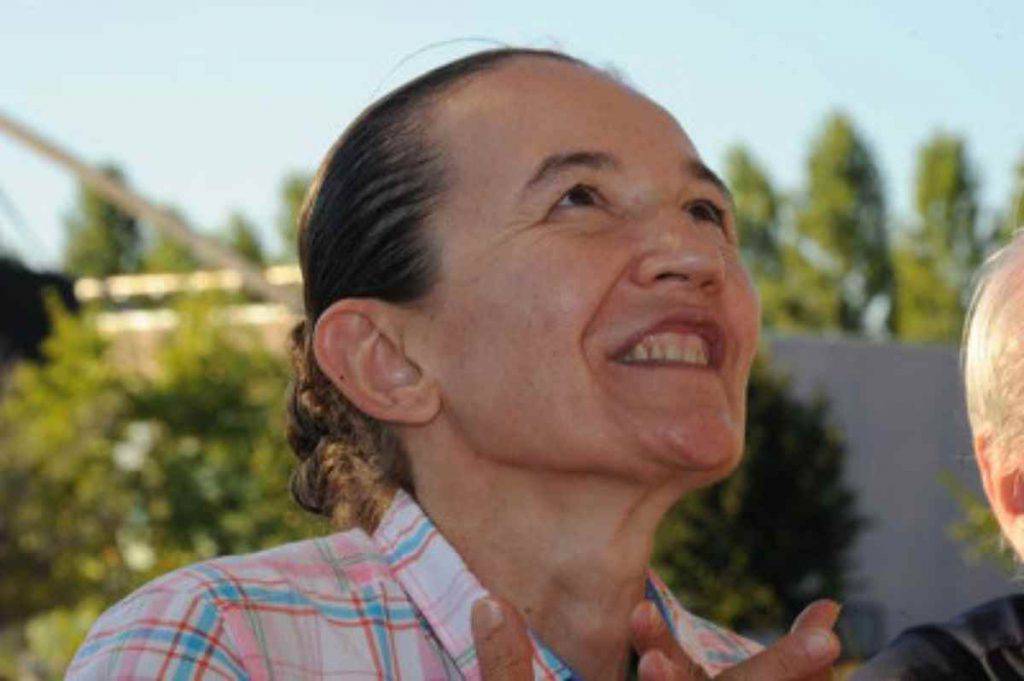 Our Lady has entrusted the 10 secrets in a distinct and separate way to the visionaries, moreover, she asked them not to talk about it (not even among them) except according to her indications. 
Therefore, the fact that they are the same for every seer is a supposition, since there was no comparison between Vicka, Mirjana, Marija, Ivan, Jakov and Ivanka; there could be more. The only common element is that the secrets will be revealedonly in a precise way and at a specific time. The peculiarity, will be that these will be revealed, compared to all other Marian apparitions, three days before the related facts are fulfilled. 
This is what Vicka told the Franciscan priest Fr. Janko Bubalo about this fact.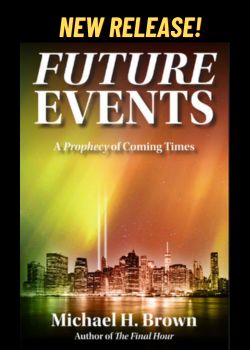 The 10 secrets of Medjugorje: an interview with Vicka
P. Janko: "Are the secrets the same for each of you?".
Vicka: "Yes and No".
P. Janko: "How come?".
Vicka: " That's right. The main secrets are the same , but perhaps some of us have a secret that applies only to us ".
P. Janko: "Do you have such a secret?".
Vicka: "Yes, I have one. It's just for me, since it concerns me alone ".
P. Janko: "And the others have secrets like that?".
Vicka: "I do not know this. It seems to me that Ivan has one ".
P. Janko: " I know that Mirjana, Ivanka and Marija do not have it , from what they told me. I do not know, however, regarding the little Jakov. He did not want to answer me on this point, while Ivan said he had three of them personally. "
It is remarkable to note that every visionary who has received "the foster" the tenth secret, has ceased to have the daily apparitions of the Queen of Peace. Let us not forget, moreover, that they will be unveiled in this age and three days before they happen, according to the disposition of Our Lady herself.
Antonella Sanicanti