160 years ago, on this day, the first Miracle took place in Lourdes…God offers a "Helping Hand"
Together we deepen the history of the first miracle recognized in Lourdes. Catherine LATAPIE. On the day of healing, she gives birth to a future priest. Born in 1820, residing in Loubajac, near Lourdes. Healed on March 1, 1858, aged 38.Miracle recognized on 18 January 1862 by Mons. Laurence, bishop of Tarbes.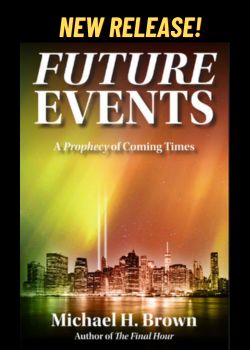 On the night of February 28th, moved by a sudden inspiration, Catherine gets up at 3am, wakes her children and sets off on foot to Lourdes.
For two years, her role as a family mother has become too heavy to carry. She must perform her duties as before despite the invalidity of her right hand, the result of a fall from a tree in October 1856. At dawn on March 1, 1858, she arrives at the Grotto, kneels and prays. Then, very simply, wets her hand in this thin stream of muddy water that is the source, after only three days since her discovery by Bernadette on the indications of the "Lady". Immediately her fingers straighten up and regain their fluency. She can stretch them again, flex them, use them with the ease of before the accident. But she has to go home the same day, which allows us to affirm the day of his recovery. In fact, when she arrived home, she gave birth to her third child, Jean Baptiste, who, in 1882, would become a priest.
LATAPIE Catherine, called CHOUAT 
Origin: Loubajac (France)
Disease: Paralysis of the cubital type, by stretching
traumatic plessobrachial, 18 months.
Age: about 38 years
Date of healing: 01-03-1858
Diocese: Tarbes
Date of recognition: Tarbes, decree of
Monsignor Laurence, dated 18-1-1862
Papaboys editorial staff (Source it.lourdes-france.org )
---
Is it possible..that there exists a Catholic mystery that holds the secret of America's future?