Body of "computer wizard" on way to be Saint is found incorrupt. "Body is intact"
Carlo Acutis loved the Eucharist and used his tech skills to catalogue all the Eucharistic miracles of the world.
The vice-postulator of the canonization cause of Venerable Carlo Acutis announced Wednesday that the youth's body has been found to be incorrupt. Carlo died of leukemia at age 15 in 2006.R
The priest said that the news had been communicated to him by Carlo's mother: "Dear ones, I received today from the mother of Carlo Acutis the wonderful news that the body of the venerable youth, who died giving his life for Pope Benedict XVI, is INTACT."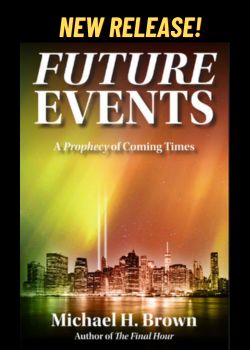 He also announced that the body would be taken to the Capuchin monastery in Assisi, and eventually taken to the old church of St. Mary Major in Assisi.
One of Carlo's most significant computer ventures was cataloguing all the Eucharistic miracles of the world. He started the project when he was 11 years old and wrote at the time, "The more Eucharist we receive, the more we will become like Jesus, so that on this earth we will have a foretaste of Heaven."
He then asked his parents to start taking him to all the places of the Eucharistic miracles, and two and half years later the project was completed.
Father Tenorio's original Facebook post was later taken down and a subsequent post said that the announcement was meant to be personal, and shouldn't be considered an official declaration of the miracle.
The discovery was made during the exhumation of Carlo's body that is part of the recognition of his remains by the Congregation for Saints' Causes, in the development of the canonization cause.
UPDATE: The postulator of the cause, Nicola Gori, asked that the medical exams be awaited before something definitive can be said regarding the state of the body of the young Carlo.