Christians Massacred, Churches Burned Following Sun Miracle in Nigeria on October 23, 2O17… Flashbacks of Fatima Warning
Forty-eight Christians were massacred in nine days of violent attacks in Nigeria, with some of the survivors describing the terror they felt at the hands of Islamic Fulani herdsmen who broke through their doors and destroyed houses and churches. "Every one of us ran to save his life," church elder Dauda Samuel Kadiya of the Evangelical Church Winning All (ECWA) in Zanwrua, told Morning Star News. "I was shot at, but the bullet only bruised my hand. You can see the wound yourself."
"Every one of us ran to save his life," church elder Dauda Samuel Kadiya of the Evangelical Church Winning All (ECWA) in Zanwrua, told Morning Star News. "I was shot at, but the bullet only bruised my hand. You can see the wound yourself."
The herdsmen slaughtered a total of 48 Christians in several attacks carried out in Plateau state between Oct. 8 and Oct. 17, survivors said, with believers fleeing villages and abandoning worship buildings.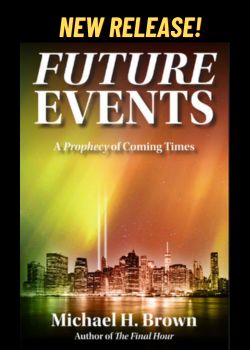 "Some of the church buildings were destroyed by the attackers," Kadiya added.
Agado Aura, 62, said he and his wife barely escaped after the herdsmen came one night from the eastern part of their Zanwrua village.
"They broke the doors to our rooms and then set fire on my house," said Aura, a Roman Catholic.
4 British Missionaries Kidnapped in Nigeria; Justin Welby Urged to Help as Manhunt Begins
Islamists Murder 28 in Nigeria, Including Christian Women and Children; President Decries 'Madness'
Declining Christian Faith in the West 'Absolutely' Hurting Nigerian Church, Bishop Says
Mass Trials of Over 6,600 Boko Haram Suspects Accused of Slaughtering Christians, Children Begin
"Having set fire on my house, they went to the next house and did the same. They continued burning houses until they were done, before they left. I was watching all they were doing from my hidden spot behind those rocks you see over there."