Coronavirus is satanic. Medjugorje Prophecy: "Satan is strong and desires to destroy not only human life, but also nature and the planet on which you live… Even the rosary alone can work miracles in the world and in your lives. " The Queen of Peace
Medjugorje Message, January 25, 1991
"

D

ear children! Today, like never before, I invite you to prayer. Let your prayer be a prayer for peace.
Satan is strong and desires to destroy not only human life, but also nature and the planet on which you live.
Therefore, dear children, pray that through prayer you can protect yourselves with God's blessing of peace. God has sent me among you so that I may help you. If you so wish, grasp for the rosary.
Even the rosary alone can work miracles in the world and in your lives. I bless you and I remain with you for as long as it is God's will.
Thank you for not betraying my presence here and I thank you because your response is serving the good and the peace.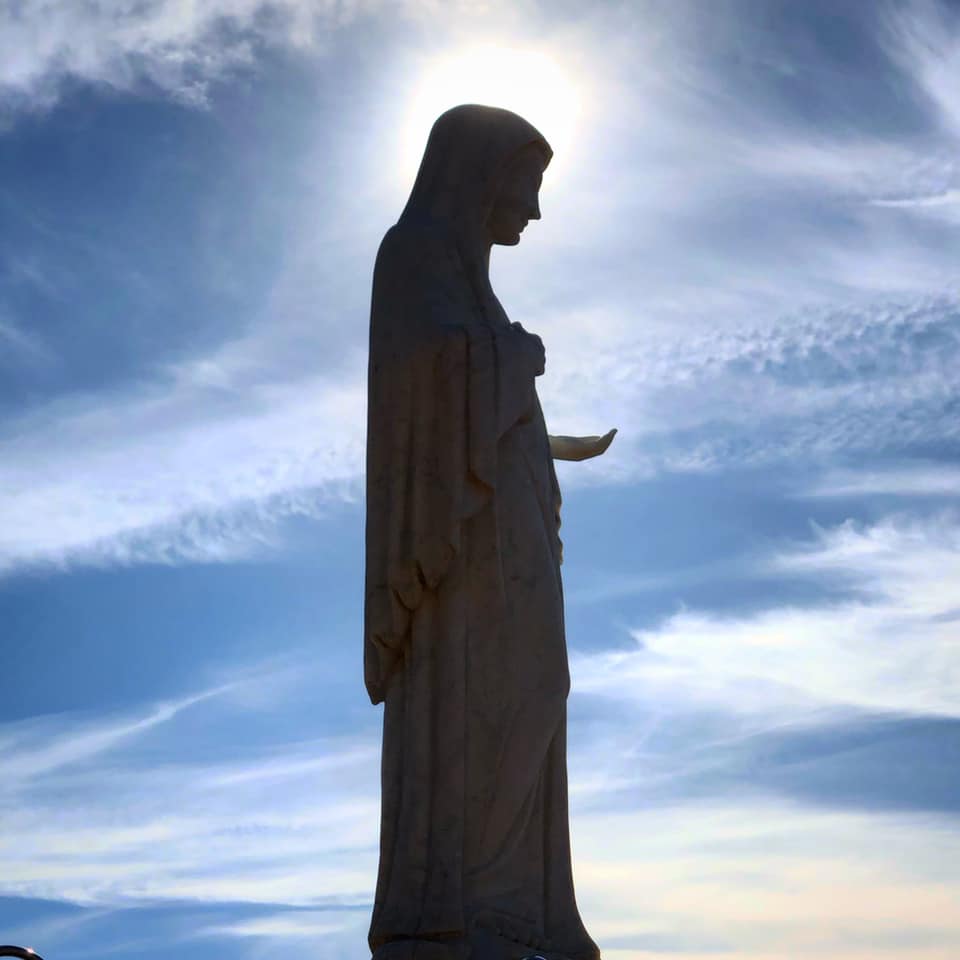 The world is lost and scared: A Powerful Prayer of the Sacred Heart  of Immaculate Heart the Madonna Dictated Medjugorje's Jelena that came directly from Heaven. 
O Immaculate Heart of Mary, burningwith goodness, shows Your love for us. The flame of Your heart, O Mary, descends on all men. We love you so much. Impress true love in our hearts so as to have a continuous desire for You. O Mary, humble and gentle of heart, remember You of us when we are in sin. You know that all men sin.
Give us spiritual health through your Immaculate Heart. Grant that we can always look at the goodness of your maternal heart and that we convert through the flame of your heart.Amen.
---
The world is under attack and Mystic Post is facing real difficulties right now.

We need your help spreading the messages of the Queen of Peace.

We work very hard for Our lady every day.

Helping to Spread Our Lady's message of the coming of Her Triumph is our Mission
and Satan is attacking her plans for peace and salvation for the world like never before.