Cross Mountain Film Team Is Asking for Your Help….Your Help can Bring Medjugorje to the World
Fund Raising Website
Help CROSS MOUNTAIN change lives!
We need your help to complete what we believe will be the most powerful film we've made yet.
Without your generous support, we might have never finished our previous film, Apparition Hill, and it certainly wouldn't have reached so many people around the world, nor would hosts have been able to raise over $250,000.00 for charities through screenings of the film.
But we have to be honest with you…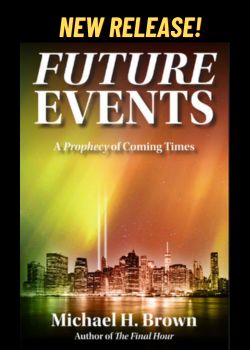 Before Apparition Hill came out on DVD and Blu-Ray recently, our first instinct was to take a long break from making movies. For our tiny crew, these two years have been the most exhausting of our lives… but also the most blessed!
As we reflect on all those blessings, we now feel a strong, undeniable call to complete our next feature-length documentary, Cross Mountain.
Most of the filming is complete, and the stories and miracles we've captured deserve to be shared. They must be shared. But we cannot do it without your support. Please consider helping.
First, we'll give you a glimpse of what you will see in Cross Mountain…
THE BIG STORY