Medjugorje and Vicka's Secret Notebook | Our Lady's life story: "I wrote everything down"
Vicka: "Our Lady gave me the strength to cope with the secrets…She has also told me her entire biography, from birth till Assumption. I have her whole life written down in three notebooks."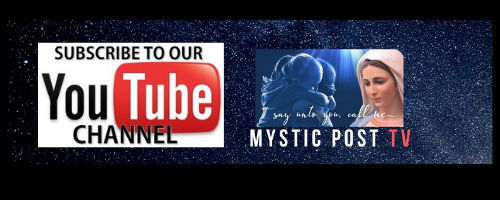 Q: What charms you most in the apparitions, what fascinates and enchants you most?
Vicka: Maybe the feeling as if you were no more on earth, as if you were suspended in air.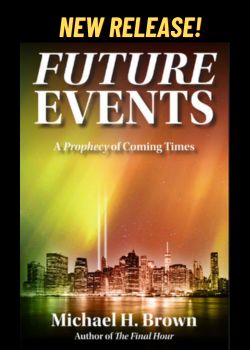 Q: From the very beginning of the apparitions the visionaries have been in a privileged position for us ordinary believers. You have been initiated into many secrets; you have been shown paradise, hell and purgatory. Vicka, what is it like to live with the secrets that have been confided to you by the Mother of God?
Vicka: So far Our Lady has given me nine out of ten possible secrets. That is no burden for me, for when she gave me the secrets, she also gave me the strength to cope with them. I live as if I did not have them at all.
Q: Do you know when the tenth secret will be imparted?
Vicka: No, I don't.
Q: Do you think about the secrets, is it difficult to bear them, are they something of a burden to you?
Vicka: Yes, I certainly think about them, for the secrets contain the future, but I am not burdened with it.
Q: Do you know when the secrets will be available to people?
Vicka: No, I don't know that either.
Q: Our Lady has narrated her biography to you. Can you say anything about her life now? When will that be available?
Vicka: Our Lady has told me all her biography, from birth till Assumption. I could not say anything about it at the moment, for I have no authorization to do so. Our Lady's whole lifetime is contained in three notebooks in which I was putting down what Our Lady was telling me. Sometimes I would write one page, another time two, sometimes only half a page.