Oct. 25, 2018 Apparition – Visionary's personal comments on radio program…"Our Lady said to pray more and talk less. The journey of conversion never ends…Live in joy do not be sad Christians."
As in every 25th of the month, during the evening, live on Radio Maria and connected with the director Father Livio Fanzaga, the visionary Marija from Medjugorje comments on the message she has recently received from Our Lady.
Before we listen to her words here is the October 25, 2018 message reported by the visionary Marija Pavlovic-Lunetti.
Dear children! You have the great grace of being called to a new life through the messages I give you. Little children, this is a time of grace, time and a call to conversion for you and for future generations.
Therefore I invite you, children, pray more and open your heart to my Son Jesus. I am with you, I love you all and I bless you with my motherly blessing. Thank you for responding to my call.
In the interview with Radio Maria, Father Livio asks the visionary: what is the meaning of this message? A new call for conversion?
Our Lady calls us again – said the visionary – and always more concretely, to a journey of conversion. Even recently, Our Lady said to pray more and talk less. The journey of conversion never ends, and in these years Our Lady is asking us to get closer and closer to Jesus, and to live more and more in joy. Our Lady asks us not to be sad Christians, but to be Christians who testify with joy, with decision.
Our Lady wants us to become leaven, that we become salt, that we become concrete!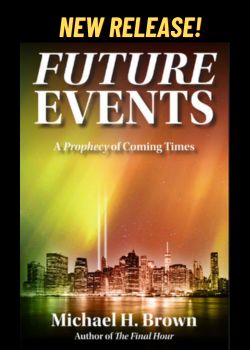 Our Lady asks to involve even the little ones …
Our Lady asks us to rediscover her love for her. And she asks us above all to be leaven for the new generations, with our prayer and our example!