World Famous Tennis Player Marin Cilic opens up about faith and Medjugorje: "Every time I come back to Medjugorie I feel something special."
Marin Cilic praised his compatriot Luka Modric for winning the Ballon d'Or breaking Lionel Messi and Cristiano Ronaldo's dominance. In an interview with Supertennis TV, Cilic praised Modric's strength and passion.
They chatted each other recently, and Cilic revealed their private conversation. 'What he said is that with hard work and perseverance you can reach your goals and dreams. I also feel the same. He comes from a very small place as well, poor background, difficult times made him stronger trying to be the best he can.
Where is the limit? You never know. You never stop believing your dreams', said Cilic. It was a historical year for Croatia in sports, as the Davis Cup team won their second title ever defeating France in the final, while the football team lost to France in the World Cup final.
What is the secret behind their success? 'I do not know. It's difficult to say. I think I can make a line with Italian people, who have such a big passion for sport', confessed Cilic. 'In Croatia, we are a small country but we have an extreme passion in representing our country.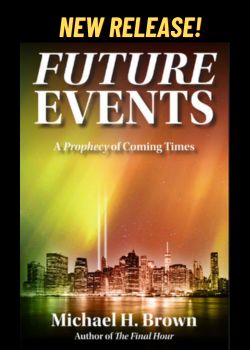 This year in the world cup the football team played with their heart and they were a team. It was a great story and great success. I can also draw a line with our team in the Davis Cup, we played with a great passion, we did teamwork, we enjoyed together and we supported each other.' Cilic finally commented on the role of faith: 'The faith was extremely important in my life.
Also coming from a Catholic family and from a place like Medjugorje where there are also many people from around the world, especially a lot of Italians are coming every year to get inspired, to find peace and inner strength for difficult moments in life.
For me it was extremely important in my tough moments and downs, I always had faith and it helped me to push through. And still today I am a very religious person, every time I come back to Medjugorie I feel something special.'