The Putin Prophecy – Nuclear Treaty expiring – "You people, in turn, do not feel a sense of the impending danger – this is what worries me. How do you not understand that the world is being pulled in an irreversible direction? I think this is gravely dangerous."
Vladimir Putin: You people, in turn, do not feel a sense of the impending danger – this is what worries me. How do you not understand that the world is being pulled in an irreversible direction? While they pretend that nothing is going on. I don't know how to get through to you anymore.I
I don't know how this is all going to end. What I do know is that we will need to defend ourselves and I even know how they will package this 'Russian aggression' again. But this is simply our response to your actions.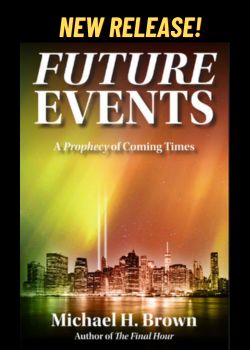 "Is it not obvious that I must guarantee the safety of our people?"
Mr Putin added: "I think this is gravely dangerous. I not only think that, I am assured of it." 
---
Last week, President Vladimir Putin of Russia announced the deployment of the Avangard, among the first in a new class of missiles capable of reaching hypersonic velocity — something no missile can currently achieve, aside from an ICBM during reentry.
Such weapons have long been an object of desire by Russian, Chinese and American military leaders, for obvious reasons: Launched from any of these countries, they could reach any other within minutes. No existing defenses, in the United States or elsewhere, can intercept a missile that can move so fast while maneuvering unpredictably.
On 26 November Russia allowed US experts to inspect the Avangard under the rules of the 2010 New START treaty, an agreement that seeks to reduce the number of strategic nuclear missile launchers.
The New START accord, which expires in February 2021, is the last major nuclear arms control treaty between Russia and the US.
In August this year, the US withdrew from the Intermediate-Range Nuclear Forces Treaty (INF), which was signed by US President Ronald Reagan and Soviet leader Mikhail Gorbachev in 1987.
US President Donald Trump said he wanted a new nuclear pact to be signed by both Russia and China.