Cows in Field Form Christian Cross
"Holy Cow!"
Gene Hanson, the North Dakota farmer whom President Trump called a "great American,"has created messages in his field before.
But this time instead of using his plow, he used his neighbor's cows — approximately 150 of his young black Angus cattle — who live across the road from his farm in Edgeley.
"It's the Christmas season," Hanson told Fox News, "and I thought that would be really nice if he put the feed down in a sign of the cross and he did."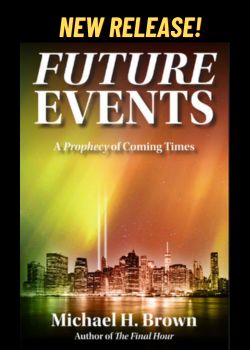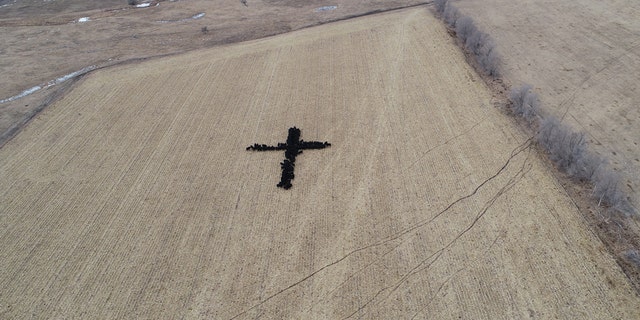 Gene Hanson took a picture of his neighbor's Angus cattle eating while forming the shape of a cross Wednesday, December 19. (Farmer Gene)
The retired great-grandfather wanted to form the cross to remind people of "the birth of Jesus" as the reason for the season.
"It's just a Christian area," he said.