FR. VIGANO: "BE READY FOR WHAT IS COMING" – THE STATUE CRIED TEARS OF THE BLOOD OF JESUS.
On September 3, 2021, Archbishop Carlo Maria Viganò spoke with Life Site News about the mysterious statue venerated by Pope John Paul II known as Our Lady in Civitavecchia.
The statue cried tears of the Blood of Jesus. The little known fact about the statue is that it came to Rome from Medjugorje. On September 16, 1994, a priest of the little church of Sant'Agostino, purchased the statue of Our Lady in Medjugorje.
In the interview with Life Site News, Archbishop Viganò, said that not only did the statue cry tears of blood but during these miraculous events, Our Lady gave messages to Jessica Gregori the daughter of the owner of the statue who had received the statue as a gift from the parish priest.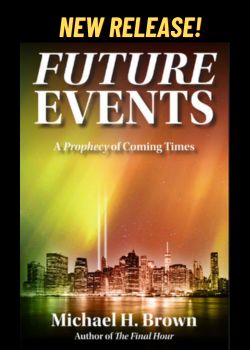 The messages paralleled the messages in Fatima, and like Fatima Our Lady warned that Satan is out to destroy the family. When Jessica, was asked about the central message given by Our Lady in Civitavecchia, she replied: "The main message is that they want to destroy the family.
And then the apostasy in the Church and the risk of a third world war." Support – 💜 Please consider supporting this channel (Mystic Post TV) through a donation. Donations will go towards basic channel infrastructure, faster internet access, improving video editing tools, paying for quality Catholic centered video stock footage and voiceovers. At Donor Box
https://donorbox.org/mystic-post-donations-2