FRENCH NUN, BELIEVED TO BE THE WORLD'S OLDEST PERSON, HAS DIED SHORTLY BEFORE HER 119TH BIRTHDAY
PARIS — A French nun who was believed to be the world's oldest person but had been reportedly growing weary of the burdens of age has died a few weeks before her 119th birthday, her nursing home in southern France said Wednesday.
Lucile Randon, known as Sister André, was born in the town of Ales, southern France, on Feb. 11, 1904, and lived through the two world wars. As a little girl she was astonished by her first contact with electric lighting at school and, more recently, survived COVID-19 without even realizing she'd been infected.
Spokesman David Tavella said she died at 2 a.m. on Tuesday at the Sainte-Catherine-Laboure nursing home in the southern port city of Toulon.
The Gerontology Research Group, which validates details of people thought to be 110 or older, listed her as the oldest known person in the world after the death of Japan's Kane Tanaka, aged 119, last year.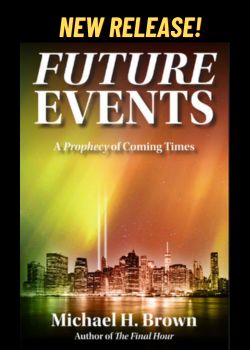 The oldest living known person in the world listed by the Gerontology Research Group is now American-born Maria Branyas Morera, who is living in Spain, and is 115.

Sister André tested positive for the coronavirus in January 2021, shortly before her 117th birthday, but she had so few symptoms that she didn't even realize she was infected. Her survival made headlines both in France and beyond.
In April last year, asked about her exceptional longevity through two world wars, she told French media that "working … makes you live. I worked until I was 108."
But the local newspaper Midi Libre reported Sister Andre saying in 2020, after recovering from COVID-19, that "God has forgotten me."
Her health was deteriorating and the paper reported that during a visit with her last May she was imprisoned by the infirmities of age, with loss of eyesight, poor hearing and her face contorted by joint pain.
In better days, Sister Andre was known to enjoy a daily glass of wine and some chocolate, and toasted her 117th birthday in 2021 with Champagne, red wine and port.