Update: Sadly Meghan Meghan Schexnayder Greco has passed away. The incredible story of Meghan at Medjugorje. – Please pray for Meghan

Meghan Schexnayder Greco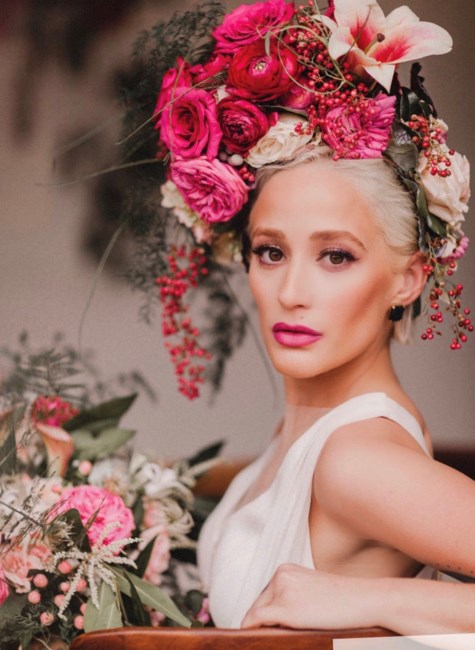 OBITUARY Mrs. Meghan Schexnayder Greco was called home to our Lord on January 15, 2019. Meghan is survived by her beloved husband Devin, her parents Angie & Todd, her sissy Rebecca & Brotherbear Jonathan (Murray), her nieces Alayna (Goddaughter) and Shiya, and her nephew J.J. She is also survived by her grandparents Ruby Schexnayder and June Lirette, and her Mother in Law Michelle Greco (Jimmy), grandmother in Law, Kathryn Ileen Dunaway, her sister in law Brittney Greco and brother in laws, Giovanni and Brice Greco along with many Aunts, Uncles, Cousins and extended family.
A Mass honoring Meghan's life will be held at St. Anthony of Padua Catholic Church in Luling, LA on Saturday, January, 19th 2019 at 11:00 am. Immediate family only from 8:30am – 9:00 am. Public viewing from 9:00am till 11:00am with Mass to follow. Colorful attire requested.
Young woman rekindles faith in Medjugorje
Aside from making movies like Apparition Hill and Where There is Darkness, the Stella Mar Films team leads pilgrimages to Medjugorje (see our 2019 trips).
Our most recent pilgrimage coincided with visionary Mirjana Soldo's October 2nd apparition. As usual, we documented the experience in high-definition video and edited a short mini-documentary, which is now freely available for anyone to watch online (see it below).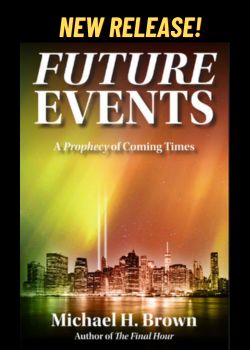 Nearly everyone who was present during the apparition noticed the young lady kneeling beside Mirjana. There was something special about her…
Earlier that week, Mirjana had noticed it, too.
The young lady's name is Meghan. A 31-year-old resident of New Orleans, Louisiana, she joined our pilgrimage after reading Mirjana's auto-biography, My Heart Will Triumph.
The groups who come to Medjugorje with us stay at the guesthouse run by Mirjana and her family, which allows our pilgrims to get to know Mirjana, talk to her, and ask questions.
Throughout the week leading up to October 2nd, Meghan and Mirjana formed a bond. When Mirjana found out why Meghan had come to Medjugorje, she asked her to be next to her during the apparition.
We interviewed Meghan after the apparition and put together this short video about her beautiful experience in Medjugorje…