Man Sentenced to Federal Prison…Caught Smuggling Deadly King Cobra's In Potato Chip Can into USA
A Monterey Park man was sentenced Monday to five months in federal prison for smuggling king cobras into the U.S. hidden in potato chip cans, federal prosecutors said.
Rodrigo Franco, 35, pleaded guilty to one count of wildlife smuggling in September. In addition to the prison term, U.S. District Judge George H. Wu ordered Franco to pay a $4,500 fine and serve two years of supervised release after being released from prison.
Franco was arrested in July after a months-long investigation that also involved the seizure of a young crocodile, three alligator snapping turtles and five diamondback terrapins, all of which are protected species, federal officials said.
For months, according to federal court records, Franco used WhatsApp, a smartphone messaging platform, to negotiate shipments of animals to and from Hong Kong.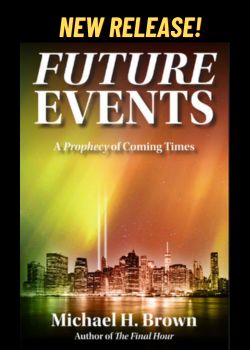 Customs officers in March discovered three live, highly venemous king cobra snakes inside potato chip cans while inspecting a package from Hong Kong that was on its way to a Monterey Park apartment.
The parcel, addressed to Franco, also contained three albino Chinese soft-shelled turtles.
The same day, Franco had attempted to mail six other turtles wrapped in socks to Hong Kong. That package also was intercepted.
A postal worker delivered the package with the turtles to Franco's Monterey Park home. Authorities had removed the cobras, saying that delivering them was a safety risk.
After Franco accepted the parcel, federal agents served a search warrant on the home. Inside a bedroom, they found a glass tank with the crocodile, along with tanks containing endangered turtles.
Franco told authorities that he had previously received two other packages with 20 king cobras. All of them, he said, died in transit.
In a sentencing memorandum filed earlier this month, prosecutors noted that king cobras are at risk of extinction and that their venom can kill an adult within 30 minutes if no antivenin is available.
At the time Franco received the shipment, there was no known king cobra antivenin in Los Angeles, according to the U.S. attorney's office.