Medjugorje – 110 Degrees bakes sacred town – Ivan receives new message from Holy Virgin – warns of Satan's plans… Possessed pilgrim begins to howl during Mirjana's talk ..
A friend of Mystic Post's is in Medjugorje for the 40th anniversary celebration and she has sent us a brief report about what it is like to be in Medjugorje right now. The extrme heat is the big story. 
She writes:
"The heat is terrible never again this week. Just Holy Week in April.  I tried  to VIZCKA"S house turned around came back to Ivans . DIDNT GO SEE JACOV… JUST TOO HOT! It is dangerously hot. It's 110 degrees!!!
…Also "big exorcism during Mirjana's talk last eevening June 27th, woman was screaming… African priest doing rite. SCARY"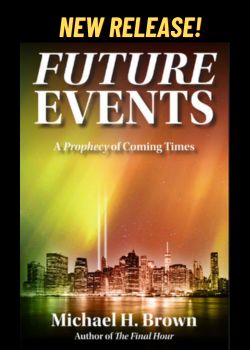 I was also at Ivan's apparition earlier in the week and the Holy Virgin gave this message to Ivan to share with the world.
"Dear children! My heart is joyful because through these years I see your love and openness to my call. Today I am calling all of you: pray with me for peace and freedom, because Satan is strong and by his deception, wants to lead away all the more hearts from my motherly heart. That is why decide for God so that it may be good for you on the earth which God gave you. Thank you for having responded to my call."