Medjugorje: "Do Souls Suffer Badly in Purgatory" – In Surprise… Jacov Answers Medjugorje Pilgrims Question
Usually, Medjugorje Visionary Jacov is quite taciturn with his talks to pilgrims. This day Jacov gave a surprising answer about what happens in Purgatory.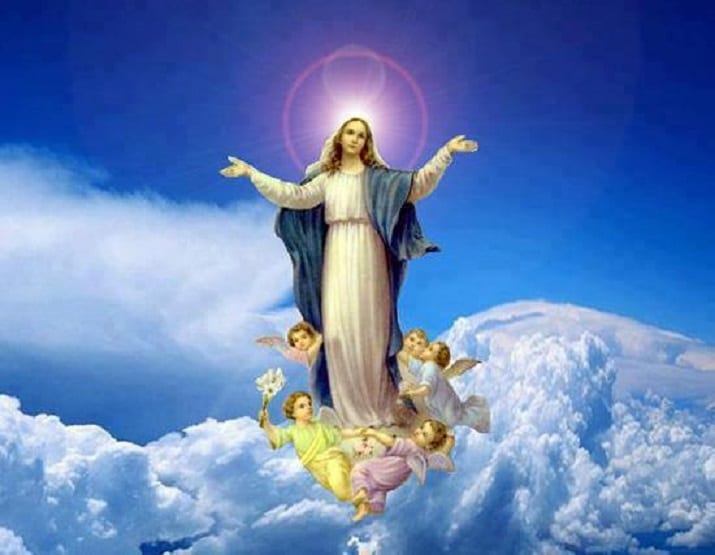 Jakov then invited some questions: Q: How does conversion please Our Lady.
A: Conversion is to place God in the very first place in our lives. If we have God then we have everything, then we have answer for everything we are looking for. God will always give us signs what we should do, That means we will know which is the right way to follow, what we have to do. That is conversion. That kind of a conversion Our Lady is asking from us. We should ask ourself if we are converted enough? If conversion so far is pleasing Our Lady? Everyday we should thank to God, for every new day because that is a chance for us to be better. I always say to God 'thank you God for this day, because that is one more chance for me that I become better'
Q: Do souls suffer badly in purgatory?
A: I think that they suffer. Our Lady has been inviting us that we should pray for the souls in purgatory because they are in need of our prayers. Then for certain that they are suffering. But what we can do for them is pray daily for them. Our Lady gave a mission to Marija the visionary that she should pray everyday for the souls in purgatory. So all of us should pray everyday for the souls in purgatory.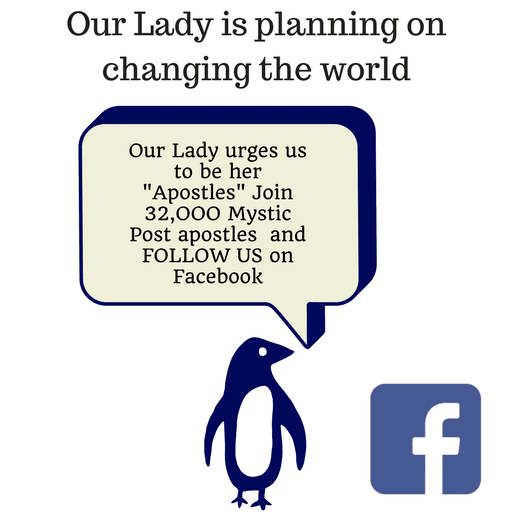 ---