Medjugorje: Mirjana: 'Do not be afraid of having children…When the secrets are revealed, people will understand why it was so important for them to have many children.'
Mirjana: Do not be afraid of having children
Since the visionaries knew the secrets and the future, many people were curious to see if they had married and had children.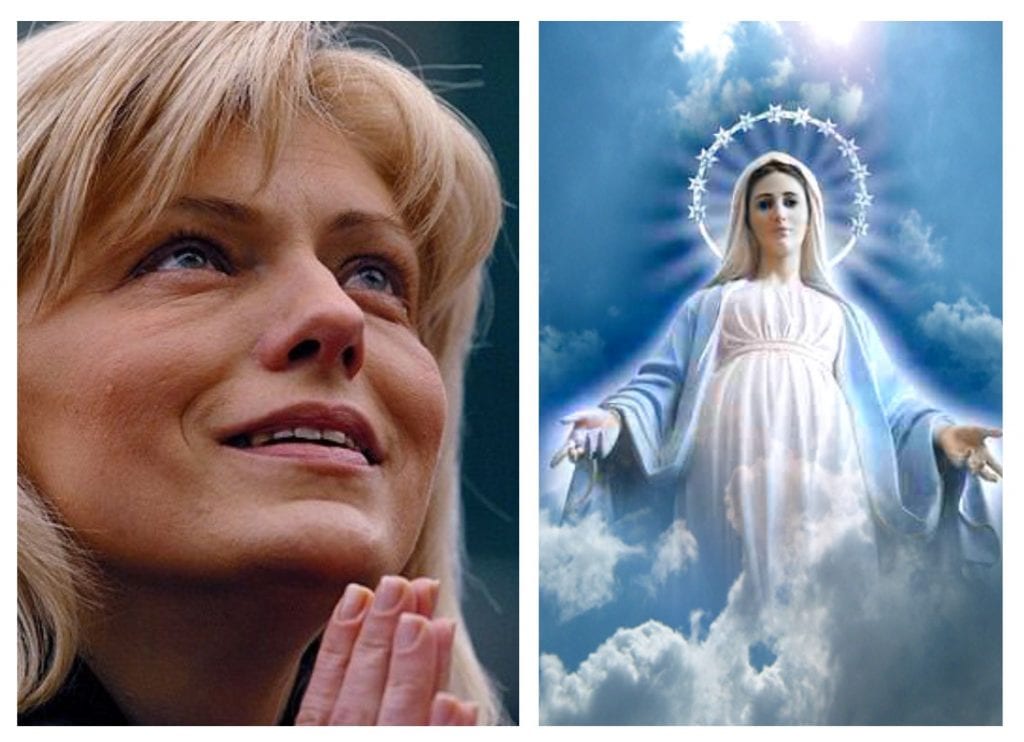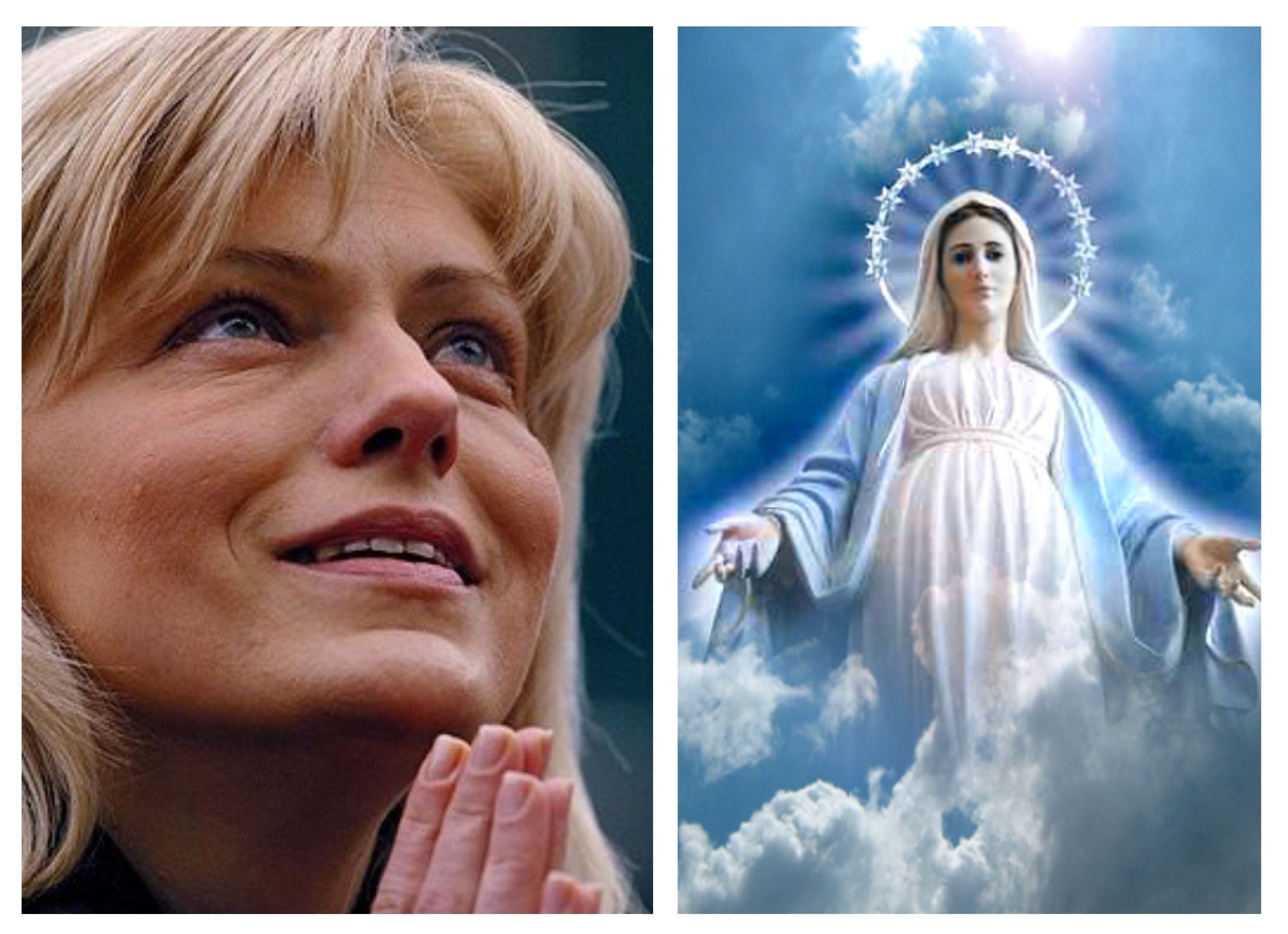 The knowledge of secrets is also a great cross to bring for Mirjana, but at least has the comfort of knowing that the Immaculate Heart will triumph
There was some relief when Ivanka, the first to see the Virgin Mary, was also the first to have a child.
Today all the visionaries have children, for a total of 17.
And Mirjana said that people are wrong if they choose not to have children.
This was said during a conversation with Sister Emmanuel Maillard, the French nun who lived in Medjugorje since 1989.
Sister Emmanuel: "Yesterday you sent very strong statements of Our Lady.
For example: "Do not be afraid to have children.
You should rather be afraid of not having any!
The more children you have, the better! "
Mirjana: "Yes, she said so, and she knows why she said it.
I know that too … but I can not tell you more ".
Sister Emmanuel: "Oh … you know it too …!"
Mirjana (nodding, smiling, with the guarantee of a strong profession of faith): "When the secrets are revealed, people will understand why it was so important for them to have many children.

 

We are all waiting for the Triumph of the Immaculate Heart of Mary ".
Medjugorje: What will happen after the 10 secrets are revealed.
---
Our  Lady wishes to spread her message of Peace and Reconciliation throughout the world. In fact, She implores each of us. 
Mystic Post works hard to honor Our Lady's calling so with this idea please consider "Liking Us" on Facebook. It is very important to our Ministry.
---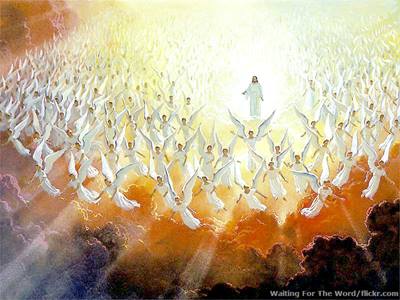 An era of peace is coming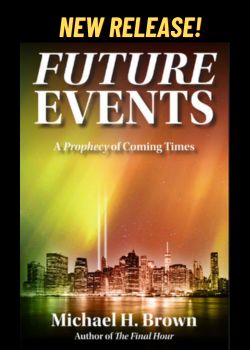 The triumph of the Immaculate Heart of Mary will lead into an era of peace.
It will not happen by politicians, but by humanity, having come to peace with God.
The extremely tranquil atmosphere of Medjugorje is a window open to the coming era.
This peace, lived by millions of pilgrims, aims to be "collected", internalized and "exported" to the home through personal conversion, testimony and prayer of those who come to Medjugorje:
Dear children, today I am happy to see that in such a large number you have answered and you have come to live my messages.
I invite you, little children, to be my joyous bearers of peace in this restless world.
Pray for peace, so that as soon as possible a time of peace may reign, which my Heart is waiting impatiently for.
[…] (June 25, 1995)
Dear children, this is the time of great graces, but also the time of great trials for all those who wish to follow the path of peace.
For this I invite you again, children: pray, pray, pray, not with words, but with the heart.
Live my messages and convert.
Be aware of the gift that God has given me to be with you, especially today that I have in my hands the little Jesus, the King of Peace.
I wish to give you peace, and you bring it into your hearts and give it to others, until the peace of God begins to reign in the world.
Thank you for responding to my call.
(25 December 2002)
Edited by Redazione Papaboys