Medjugorje pilgrimages affirmed as worthy…"consistent with the teaching of the Second Vatican Council"..Papal Envoy
Spread the news, share with your pastor, seek dialog -Our Lady asks each of us to be her apostles – Mystic Post
Pilgrimages to Medjugorje are consistent with the teaching of the Second Vatican Council (1962-65) Archbishop Hendryk Hoser confirmed in his first sermon at St James Church in Medjugorje on 22 July.
Pope Francis nominated Archbishop Hoser as special apostolic visitor to the parish in Medjugorje for an indefinite period on 31 May. Hoser had already spent several months at Medjugorje after being appointed special envoy in February 2017.
His mission is not to study the veracity of the alleged apparitions, which began in 1981 and which the Holy See has not recognised, but is "exclusively pastoral".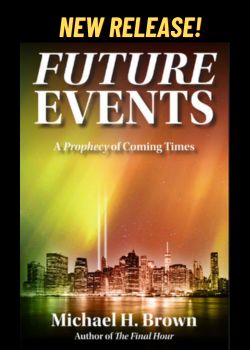 "The mission of the apostolic visitor has the aim of assuring a stable and continuous accompaniment of the parish community of Medjugorje and of the faithful who go there on pilgrimage, whose needs require special attention", the Vatican communiqué said. Thousands of pilgrims and priests visit the shrine in southern Bosnia each year. The pivotal question one should ask was why so many people flock to Medjugorje each year, Hoser said in his sermon. "The answer which springs to mind is the following: They come to meet someone, to meet God, to meet Jesus Christ, to meet His mother."
In Chapter 8 of the Vatican II Dogmatic Constitution on the Church, Lumen Gentium, the Council had underlined that the Church encouraged Marian devotion, as it led to the worship of Christ, Hoser recalled.
During his first week in Bosnia-Herzegovina, Hoser also met Ratko Peric, Bishop of Mostar-Duvno, whose diocese includes Medjugorje, according to the Croatian daily Vecernji List. Peric again explained that he did not believe that any of the apparitions in Medjugorje were credible.